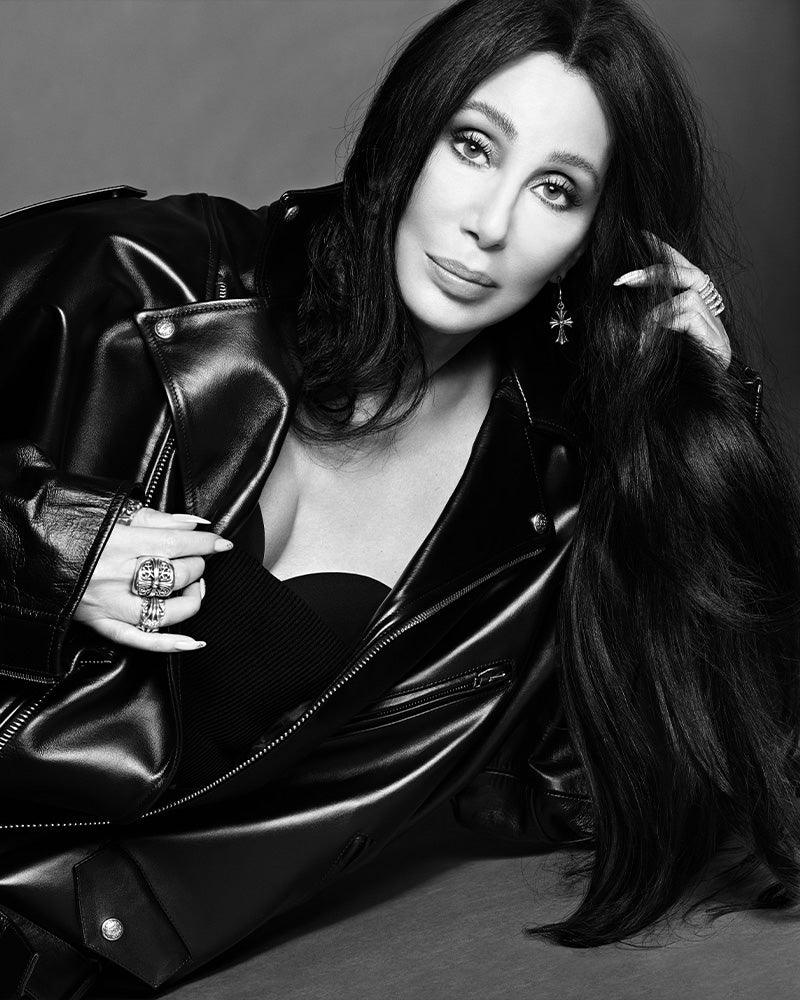 A life lived boldly, inspiring us to dream and dare. 

Icon may not be a strong enough word. Cher has become so embedded in the fabric of our culture it's hard to imagine a world without her. As a performer with no equal and a devout humanitarian, she has left an indelible mark on music, film and philanthropy, one that bridges our differences and generations.  
To us, she has been the embodiment of feminine power; a style icon, bending fashion to her will; and a model of openness and warmth. Most importantly, she has been a voice for those who've felt voiceless, a champion of individuality and inclusivity. 

It is that warmth and caring, more than any degree of star power, that shines strongest through her signature scent. Her grace and humility, her insight and inner romantic: they are the base notes for her most beautiful composition yet. 

With the launch of Cher Decades, we have captured the essence of this icon throughout each decade with exquisite fragrances and unique packaging. Cher is the only artist to have a #1 hit in each decade. Everyone has a favorite Cher song and look. Which Decade are you? Discover this new collection of scents by Cher here. 
"I made it for people who love perfume and want to smell good, and for people who feel that it's part of who they are."  
- Cher