Letter from Stephen Mormoris, CEO SCENT BEAUTY

I have always been fascinated by the omnipresence of scent in our lives, whether it is the smell of coffee in the morning; the sharp scent of freshly cut grass; the subtle, refreshing scent of clean laundry; or, on a deeper level, all the complex perfumes that kindle cherished memories. I remember the first proper perfume I experienced was my mother's, which was L'Heure Bleue by Guerlain. To this day, this Eau de Parfum brings me back to my boyhood in Greece, with my grandmother and uncle speaking French on a veranda. Our home was surrounded by an orange grove, and we were drinking a form of sparkling orange-infused water, called Πορτοκαλί (Portokali). It was evening, and the mix of perfumes of dried oregano, orange blossom, L'Heure Bleue, sweat, and even the smell of the arid mountains near the Attica coast, came alive at night, which created an olfactory experience that lives with me forever.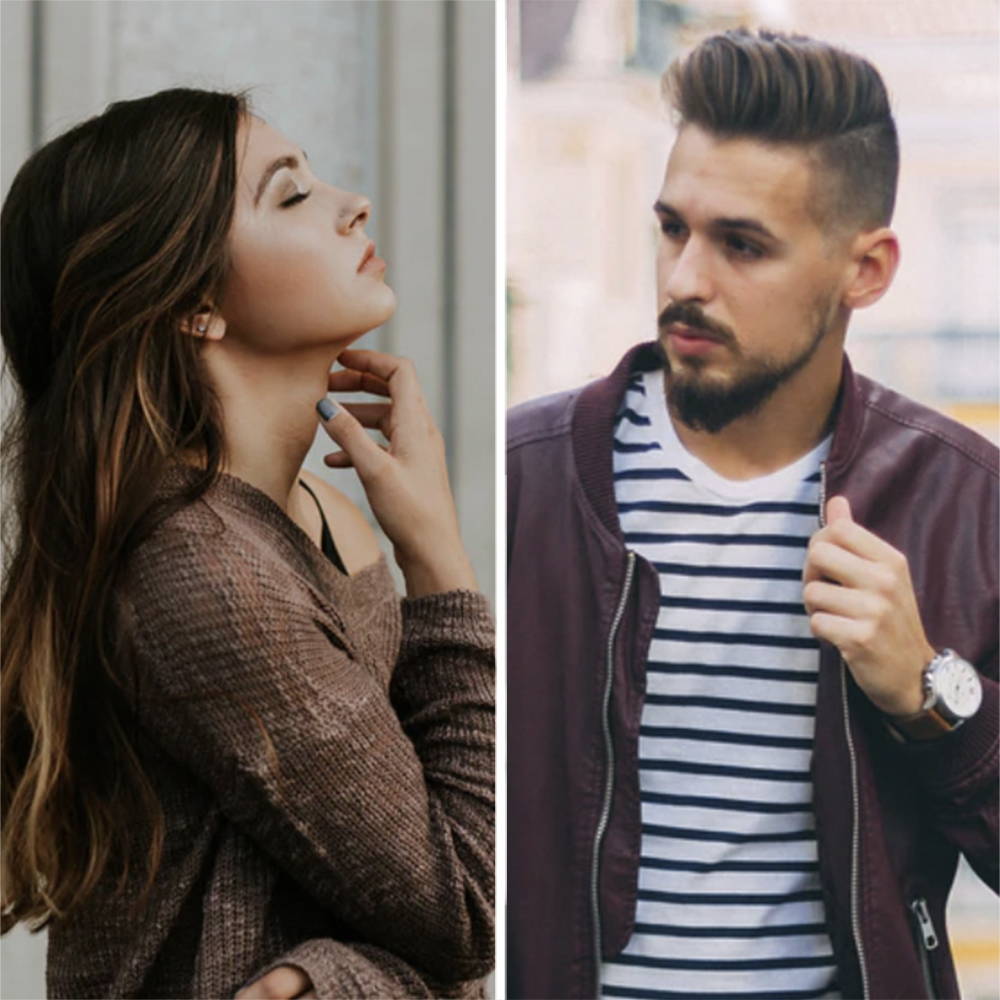 As CEO of SCENT BEAUTY, I am thrilled we have created a forum where consumers can discover scent in its many forms, through a multitude of culturally relevant brands, whose values are inclusive, positive, sensual, and sensorial. We believe that our e-commerce site allows consumers to educate themselves through textual and video editorial, as well as discover scents through sampling kits, or buying a full-size product with a no-questions-asked return policy. We have embraced a high standard of creating an exciting, culturally-enriching shopping experience, as well as offering unique brands whose olfactory quality is unparalleled.
We at SCENT BEAUTY also believe that we have created a cultural crossroads, where expensive luxury designer brands can co-exist with access-priced lifestyle brands, where high meets low, where vintage meets couture, where formal meets casual, where a consumer can find a beautifully scented mosquito-repellent, as well as an elixir perfume with a high level of essential oils. This concept is fundamental to discovery, and represents our belief in the value of diversity, with the common leitmotif being cultural relevance, and a respect for the elevated art of perfumery.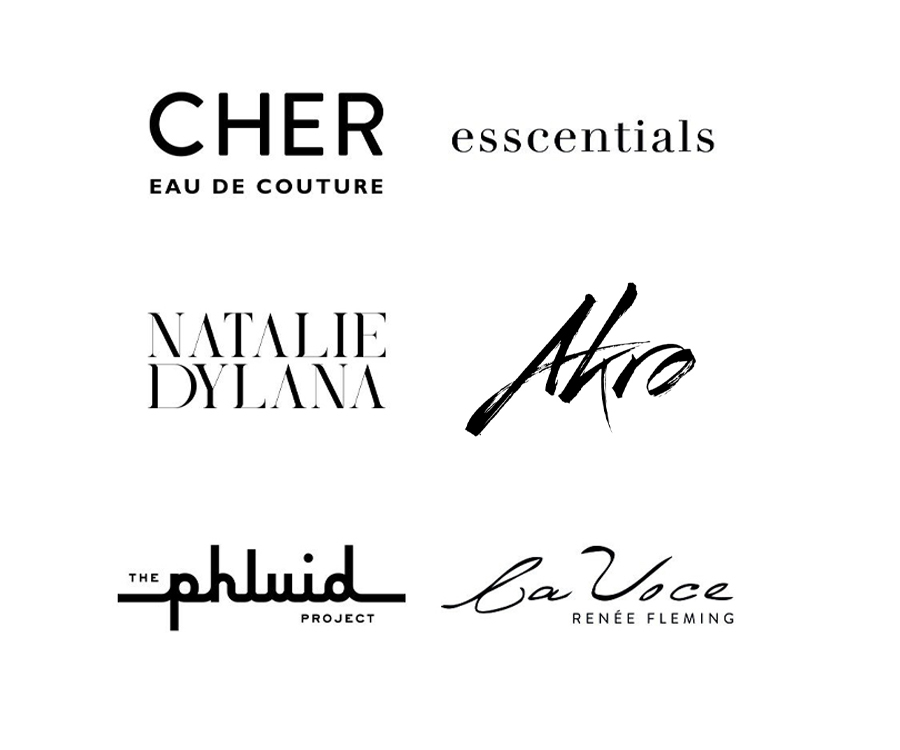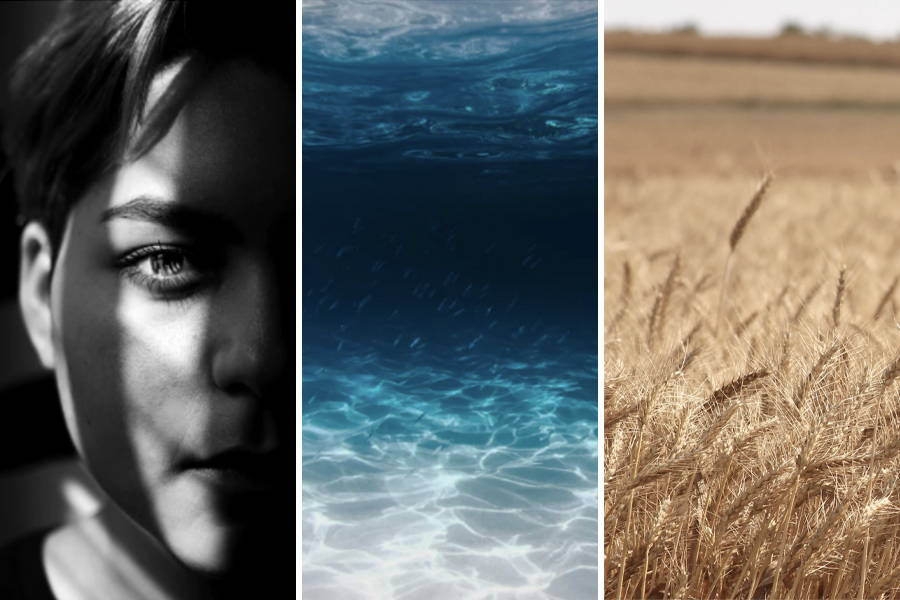 We at SCENT BEAUTY believe that your purchases should play a role in helping the world, whether it is using one of our 100% vegan, light scent mists, or electing to give to one of three charities whom we donate a percentage of our profits to: anti-bullying, clean the oceans from plastic, and giving surplus food to families in need. We believe that we should improve the quality of our planet and humanity in our own small way through your engagement with our Company.
Our small dedicated team based in New York, London and Paris is here to help you with your purchase, or simply enlighten or educate you on the beauty of scent. We value you as a customer. Have a joyous day.