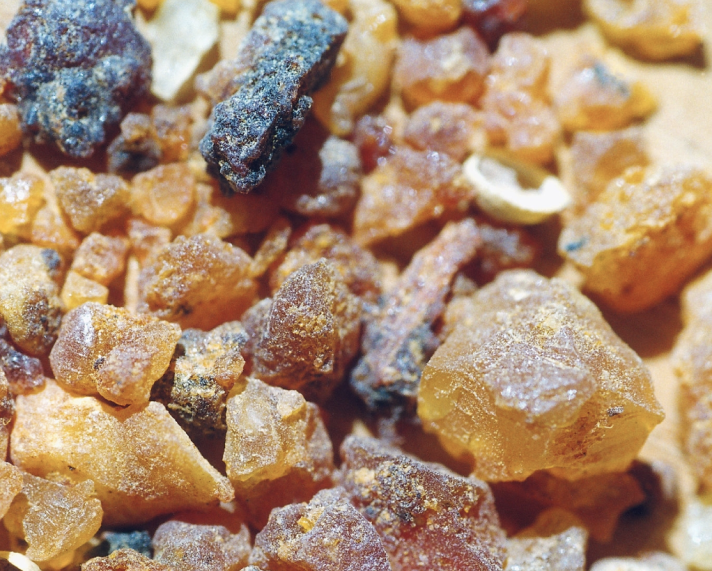 RICH EARTH
A CLOSER LOOK: OMUMBIRI

Found only in Namibia, Omumbiri is a natively-African resinous form of myrrh with a distinctly lemony scent

Harvested during the dry season by the indigenous Himba women, the collection and sale of Omumbiri is one of the main forms of economic prosperity for this indigenous community.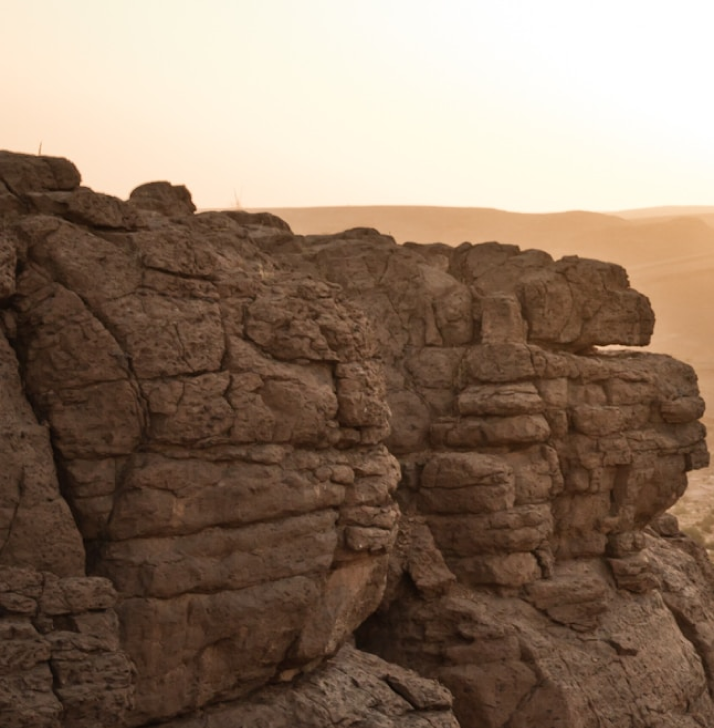 It is said that the burning of Omumbiri resin provides relaxing and aromatherapeutic qualities. When dried down, the substance is used as an all-natural, potent fragrance.

Omumbiri's calming qualities make it a valuable asset in fragrancing home scents and skincare, working to soothe the senses without harmful chemical additives.

Skincare brand Terres d'Afrique sources all of its key ingredients from plants native to southern Africa, like Omumbiri. The brand works to preserve the region's biodiversity and economically uplift the indigenous communities who have used these natural ingredients as skincare, fragrance, and homeopathic remedies for decades before they were introduced to the West.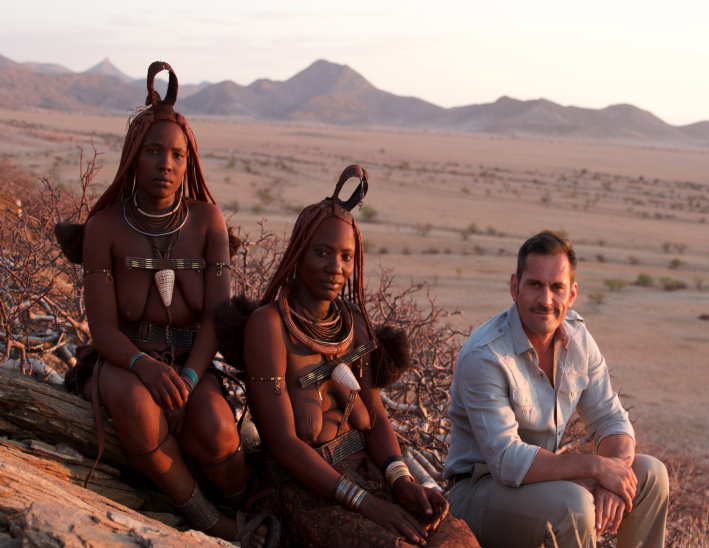 "What matters to us? ... The empowerment of African women, respect
for indigenous intellectual property, sustainable harvesting"


- STEPHAN HÉLARY, FOUNDER OF TERRES D'AFRIQUE
EXPERIENCE THE RICHNESS OF THE LAND

DETAILS


60 ml / 2.0 fl oz
CLEANSING MASK


A soothing solution to whatever the world throws at you.


Environmental impurities, heavy metals, and toxins are drawn out and swept away by the cooling clay and hydrating oils of this mask. Aloe ferox, from the sap of the succulent, also aids in your renewal, by encouraging the skin to make more collagen.


With clay, coconut oil, aloe ferox


Gender: Genderful