BEHIND-THE-SCENTS: NATALIE DYLANA
Fashion influencers, bloggers, and twins Natalie Lim and Dylana Suarez have been lovers of scent for their entire lives, and now they have a fragrance of their own. Inspired by the glamor and luxury of disco and the dialed-back landscape and earthy hues of the desert, NATALIE DYLANA Eau de Parfum is an edgy, sensual, genderless scent with fruity and woody accords.
We interviewed the twin creatives to get a feel for their relationship with scent and the inspiration behind their new fragrance.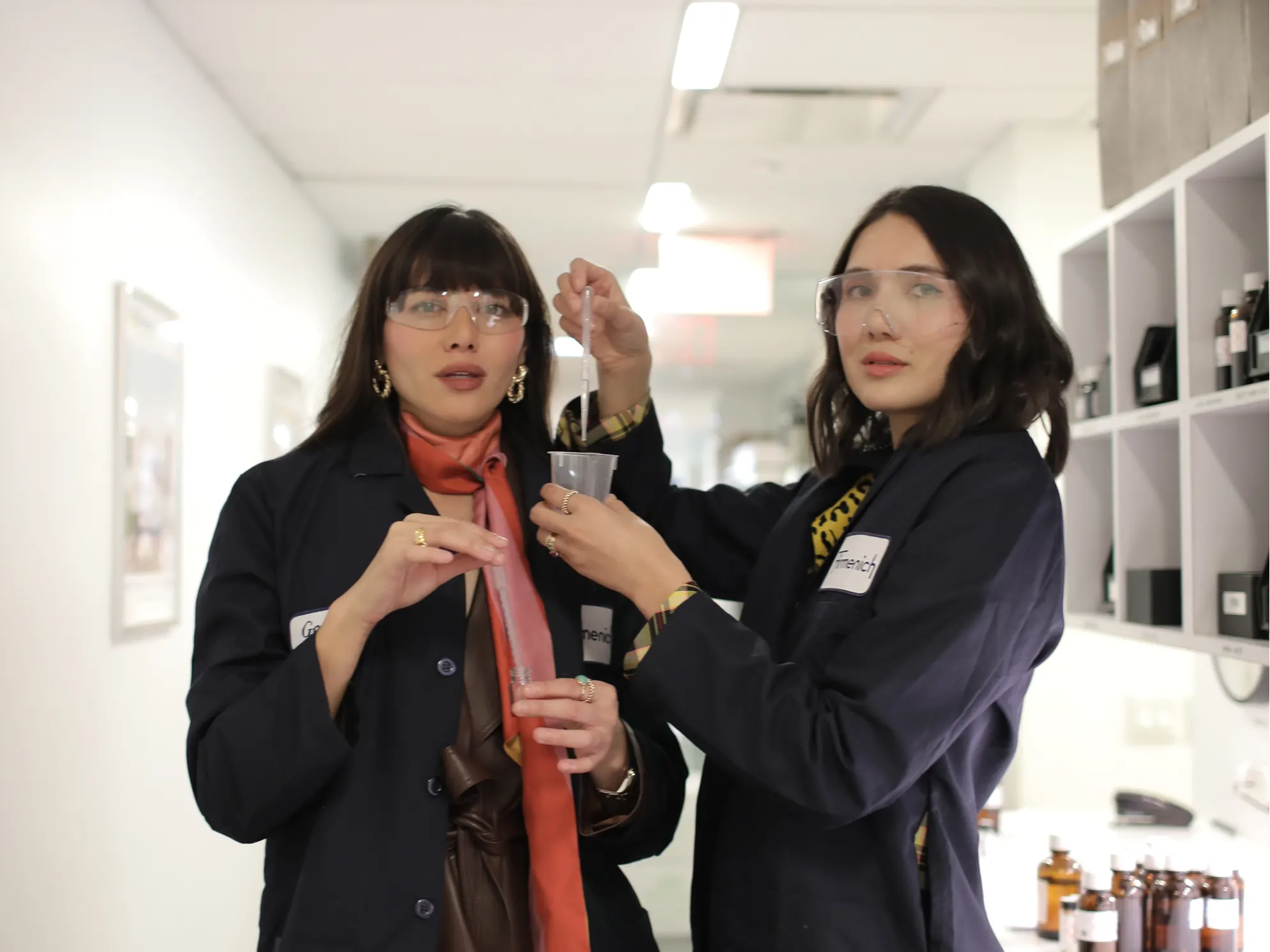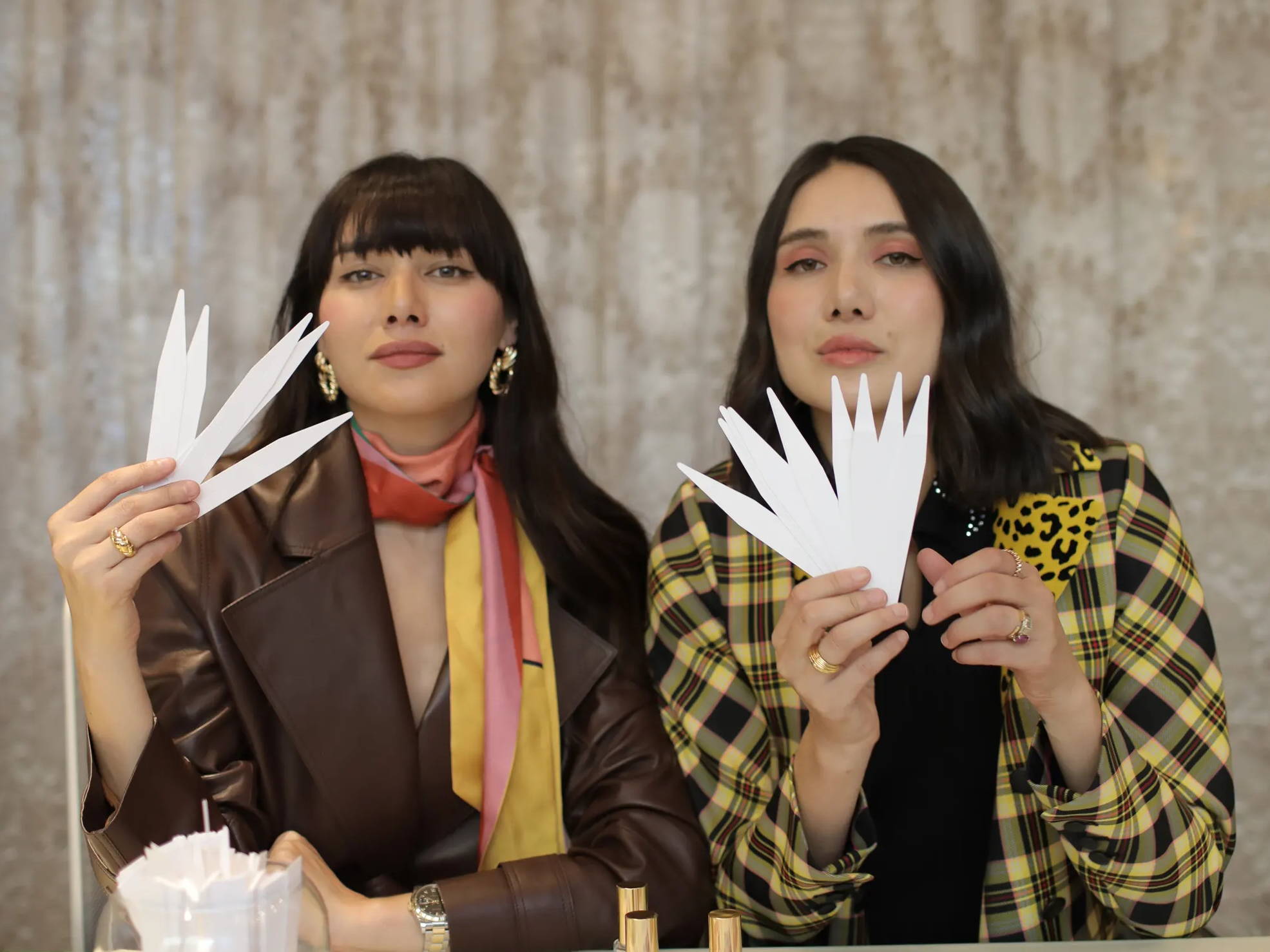 "I wear fragrance to make me feel at home and most comfortable in my own skin."
- Natalie Lim Suarez
Q: Describe your fragrance in 3 words
N: Happy, invigorating, unique.
D: Bold, romantic, warm.
Q: Favorite Disco Song?
N: "Dancing Queen" by ABBA.
D: "I Will Survive" by Gloria Gaynor.
Q: Favorite 70s Fashion Trend?
N: Velvet pantsuits.
D: Patterned bellbottoms.
Q: I wear our fragrance to...
N: Make me feel at home and most comfortable in my own skin.
D: Dance without inhibitions.
Q: New York City smells like...
N: Love.
D: Home.
Q: Los Angeles smells like...
N: A dream.
D: A desert flower.
Q: San Francisco smells like...
N: The sea.
D: Fresh air.
Q: My home smells like...
N: Palo Santo.
D: Rose and wood.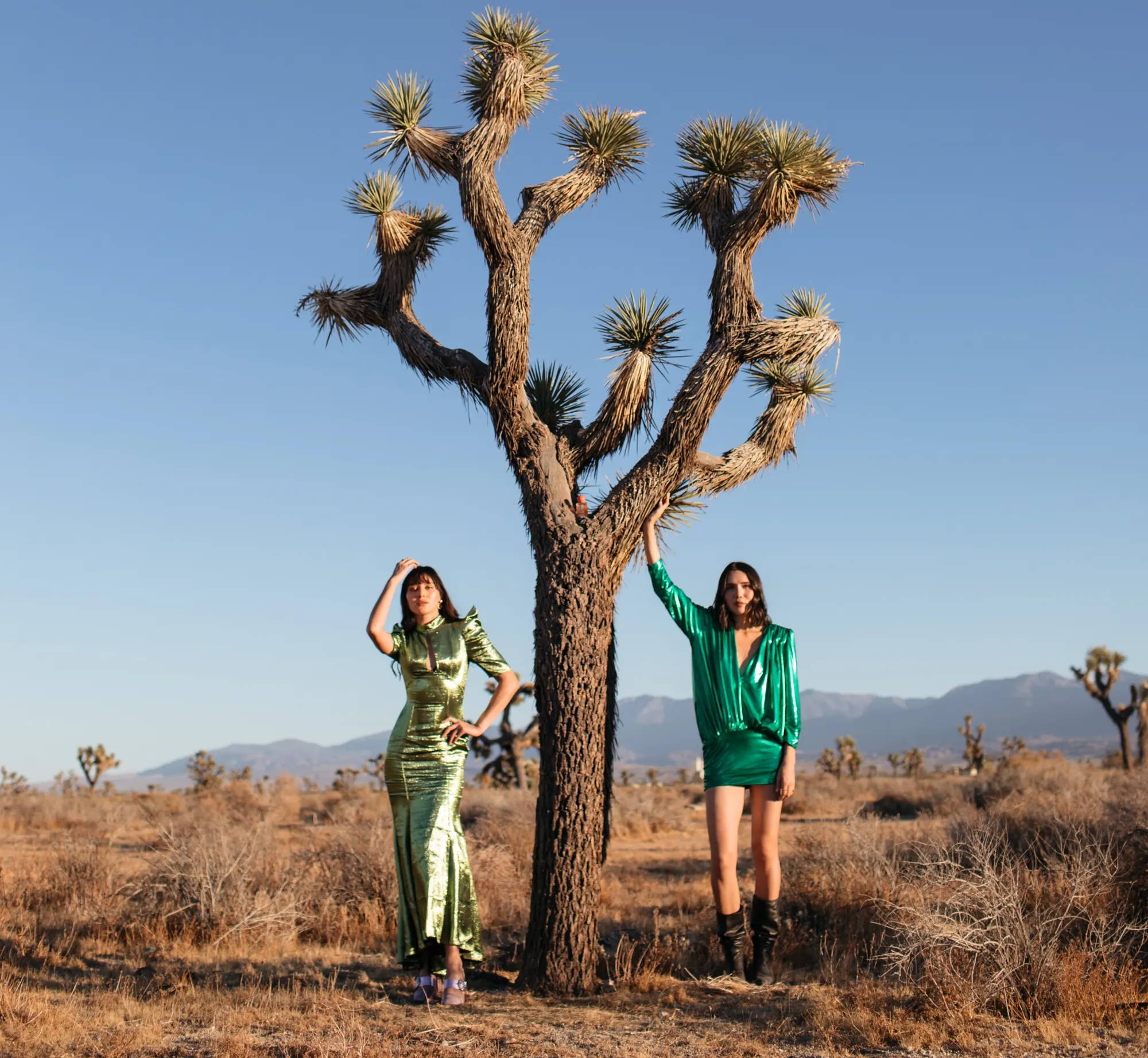 WRITTEN BY HELENA YOUHANA

---
A multifaceted scent, for the contrasts in all of us.
Our playful side: juicy Fig and Mandarin. And our sensual side: Jasmine Petals and Orange Blossom. Our edgy and sensual sides: Amber Woods, Musk and Cedarwood. It is a scent for anyone, for all the moods that make us who we are.