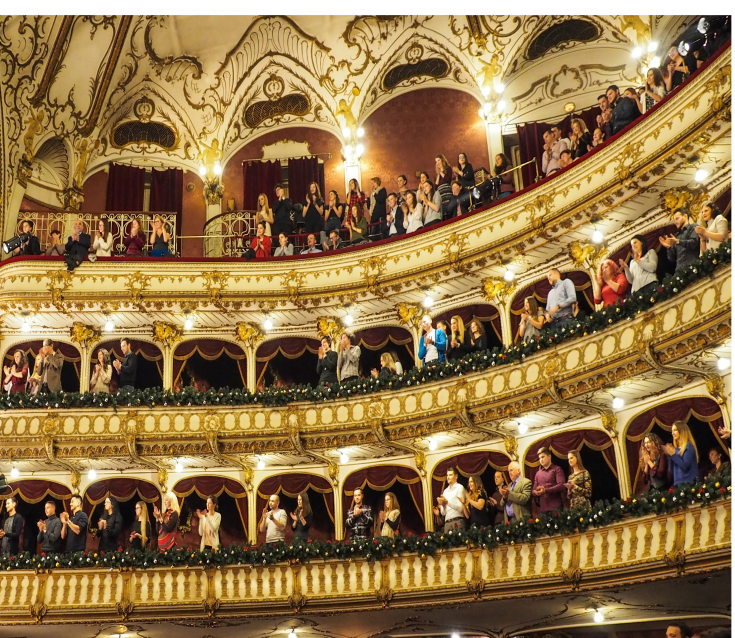 ON BASS NOTES AND BASE NOTES
A 2014 study suggests that there is a cross-modal correspondence between olfactory and auditory stimuli.

This study concludes that there may be a neural pathway that allows our olfactory and auditory receptions to share emotional information.
What happens, then, when we ask our auditory receptors to react to the most electrifying stimuli with scent?

Icon in the world of fragrance Ann Gottlieb decided to investigate this neurological capacity by creating a fragrance inspired by the voice of world-renowned opera soprano, Renée Fleming.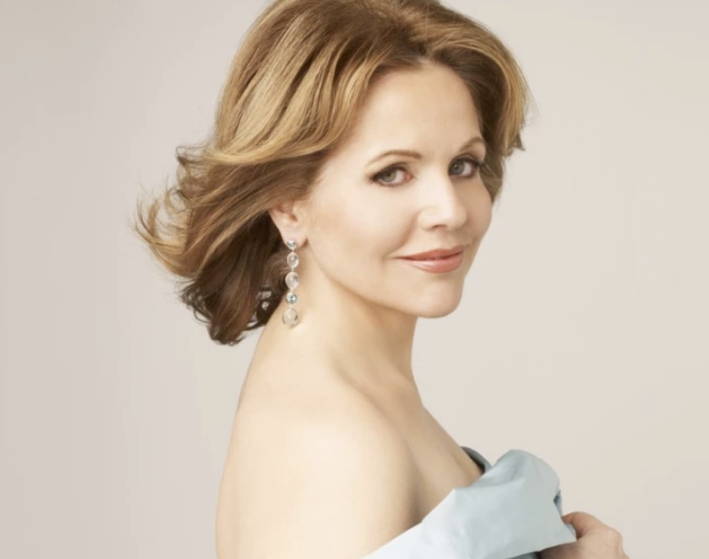 "Discovering that music and fragrance share a common language of harmony, overtone, [and] blending has taken me on a delightful journey"
- ANN GOTTLIEB
"To me, it's as luxurious and complex as the experience of singing with a great orchestra."
50 ml / 1.7 fl oz
EAU DE PARFUM
A singular scent for an unparalleled voice.
Perfectly balancing art and science, classic notes of jasmine and lily-of-the-valley are surrounded by upper and lower registers of passionfruit, mushroom and ebony. A scent formulated deliberately to evoke the same joy, ascent and exhilaration as the soprano's soaring voice.
Top notes: Passionfruit, Mushroom  
Middle notes: Jasmine, Lily-of-the-Valley
Base notes: Chocolate Mousse, Ebony
Scent type: Floral, Oriental
Characteristics: Sensual, Classic
Occasion: Special Moment, Night Out
Season: All Seasons
Complexity: Delicate & Refined
Gender: Feminine