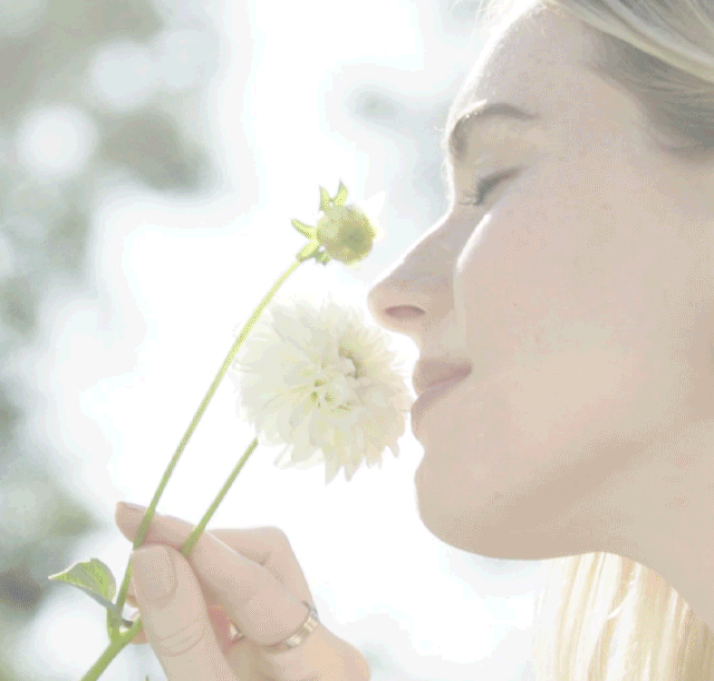 BACK TO NATURE
ESSENTIAL TIPS FOR WASTE MANAGEMENT

8.3 BILLION METRIC TONS*

That's how much plastic that has been produced by humans since the 1950s


The rest will sit in landfills and in our oceans for at least the next 450 years before decomposing.
*SOURCE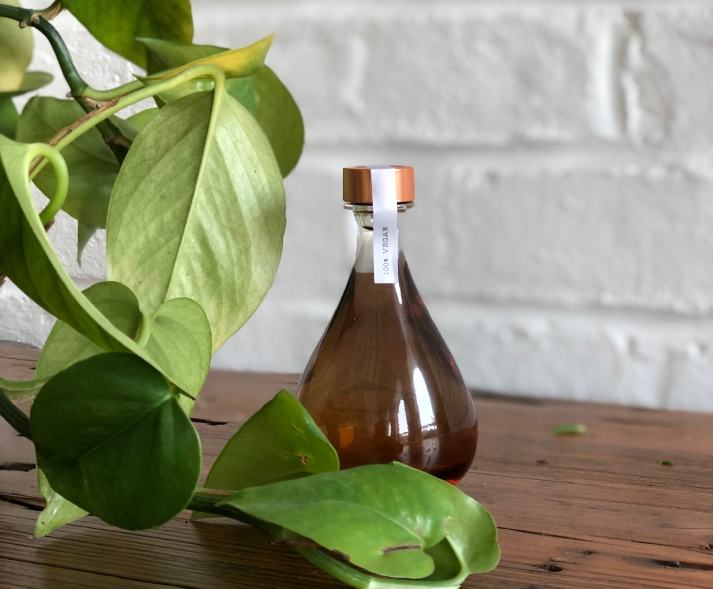 Only 31% of plastic products are successfully recycled.
And that's just out of the 9% that are actually thrown into a recycling bin.

Many people don't realize that recycling isn't just about matching materials to bin labels.

Rinse out hard plastics and peel off paper labels. Cellophane and plastic bags are not recyclable. Be wary before use.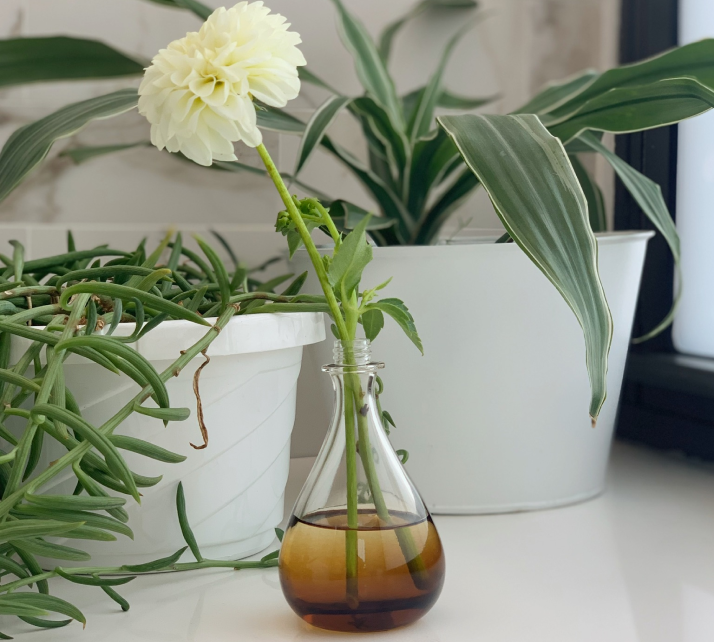 40% of plastic usage comes from packaging
Eyeshadow palettes gone bad, plastic wrap around boxes, protective silicone tips...

The beauty industry is one of the world's largest contributors to plastic waste, producing 120 billion units of packaging each year.

Why them? Because most packaging is made to be disposed of. Support beauty companies who package their products creatively, rather than instantly-disposable.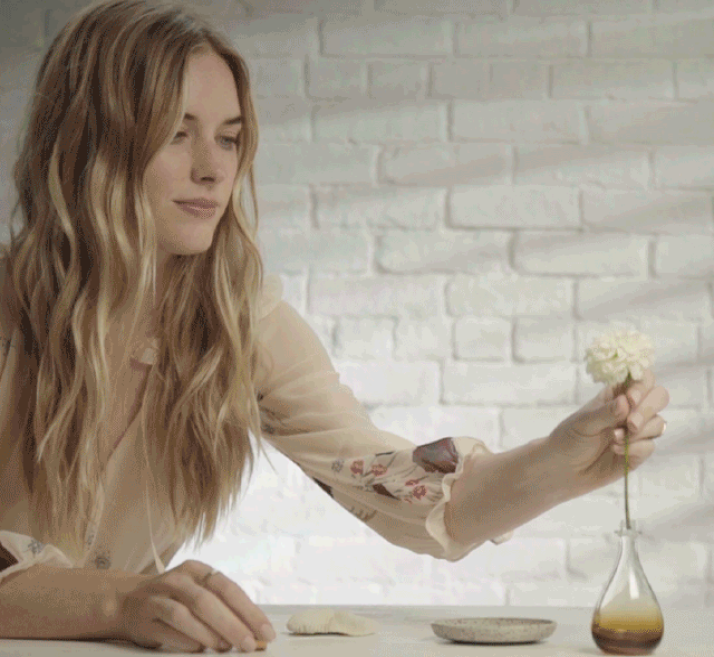 Good design lasts.

Recycling is a necessary and valuable effort toward environmental justice, but no solution is as effective as reusing.

When you consume, put your money where your mouth is. Be a conscious consumer by steering clear of products (including food) that include single-use plastics.

Products that are well designed shouldn't require you to dispose of their parts before use. Support well-intentioned design. There's no time to waste.
DETAILS

60 ml / 2.0 fl oz
EAU DE TOILETTE


Sparkling orange zest, tangerine and lemon spritz make an eye-opening start; peach blossom and hibiscus follow, light and lingering, putting a breezy spring in your step, lifting your mood every morning.



Top notes: Orange Zest, Lemon Spritz
Middle notes: Tangerine, Hibiscus
Base notes: Peach Blossom, Vanilla Orchid

Scent type: Citrus, Fruity
Characteristics: Casual, Trendy
Occasion: Daytime Casual
Season: Summer, Spring
Complexity: Full, Intense
Gender: Feminine