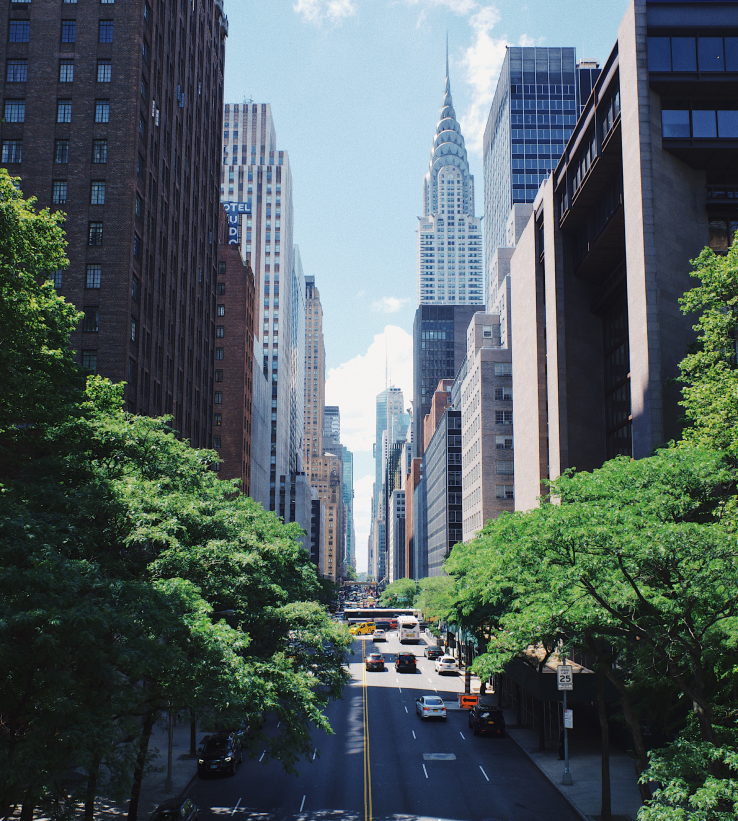 URBAN ORGANIC
ON THE BENEFITS OF ROOFTOP FARMING

Living in the concrete jungle can get claustrophobic -- so much so that New Yorkers notoriously seek escape from the city at any given opportunity.



However, rather than run away from this discomfort, some city-dwellers address it head-on. In an effort to disrupt the industrial metropolis with a breath of fresh air, noble New Yorkers have embarked on a daunting journey: creating a system of urban agriculture.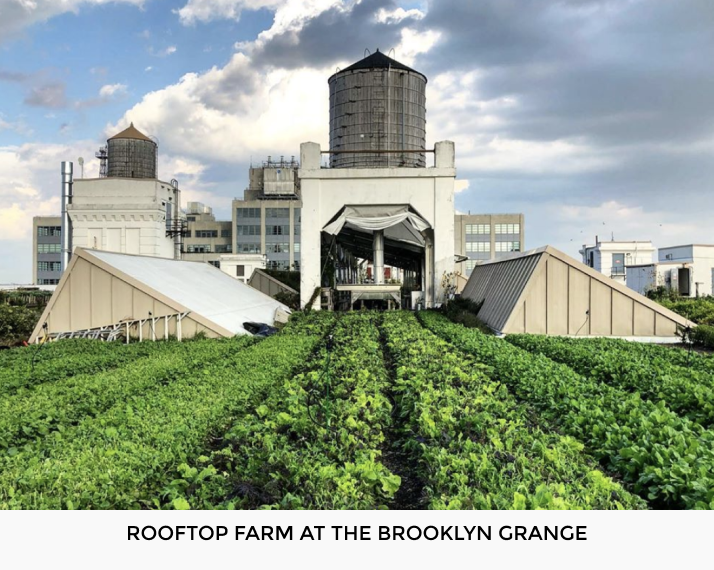 Urban farms provide ample benefits to their metropolitan communities. Not only does buying local ingredients alleviate the environmental damage incurred by long-haul transportation, it also makes produce more affordable for consumers.

While many cities lack access to local produce, urban farms like Brooklyn Grange, a rooftop farm in Brooklyn, work to fill this gap in the New York market by making fresh, organic vegetables and herbs more widely accessible.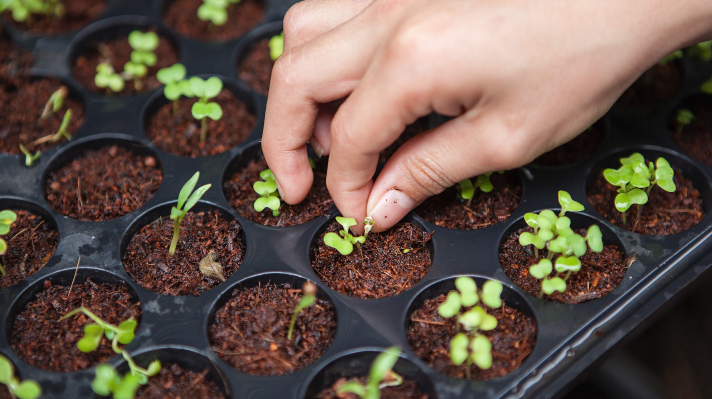 Urban farms improve city air quality (plants = oxygen!) AND cool down that muggy city heat that gets trapped between our high-rise buildings. Put simply, the greener the city, the healthier.

Even though it may not be easy, the concrete jungle has a lot to learn about being green, and rooftop farming seems like a great place to start.
Explore Our Collection of 100% Organic Fragrances