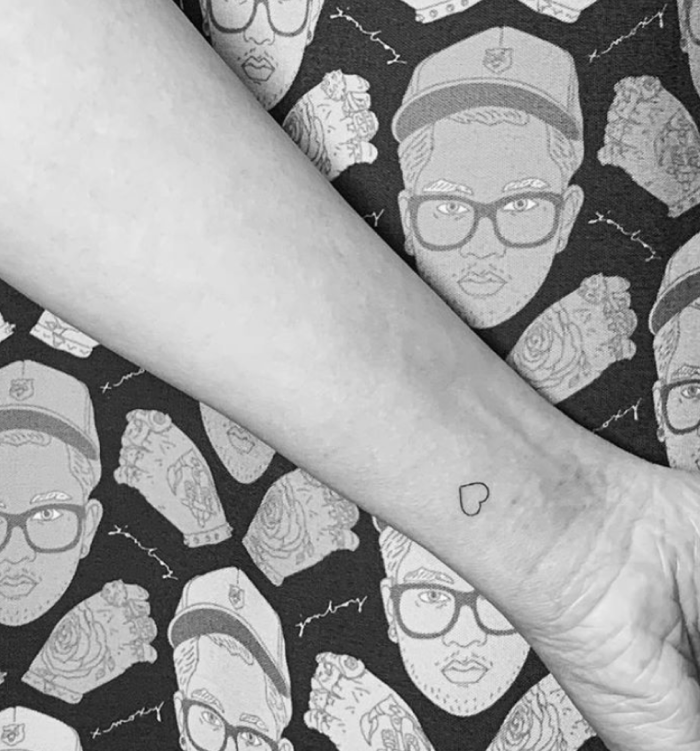 MICRO-INKED
DOES SIZE REALLY MATTER?

Known as the pioneer of the micro-tattoo, JonBoy's precise hand has garnered recognition for decorating the bodies of big-named celebrities like Justin Beiber, Kendall Jenner, and Post Malone.


But tiny tattoos extend beyond their hype-value; there's something about a delicate aesthetic that makes a fine-lined work of ink feel especially intimate and precious.

We interviewed three micro-tatted people and found that their body art is all in the details.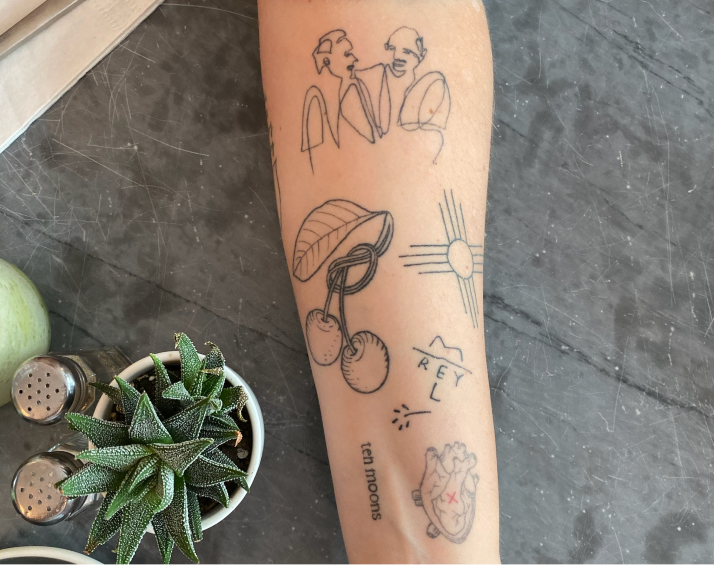 "My favorite thing about tattoos is that they become a part of you, a visual representation of who you are; they shape the world's perception of you.

This one is based off one of my favorite memories of my parents, and I love having it because for as long as I exist, I get to wear that memory."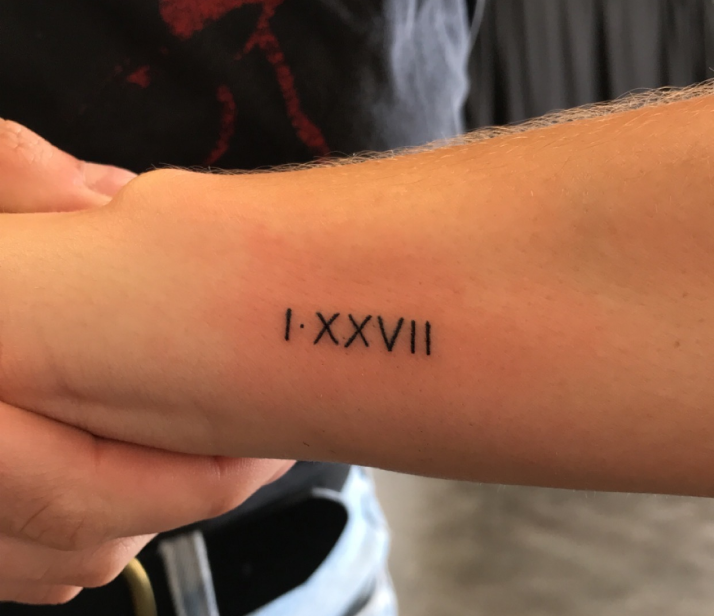 "It is the Roman numeral date January 27. Ironically my childhood best friend and my little brother share the same birthdate. A little under 2 years ago, we lost her brother in an accident. A year later I got my tattoo in honor of my love for them both - and in remembrance of Robert."
"It makes me think of tenderness, and the vulnerability that comes with loving anybody or anything. Mina Huh tattoo'd me in my room in Ithaca. NY wile my friend kept us company; it's easy to forget someone is repeatedly stabbing you when you're in good conversation."