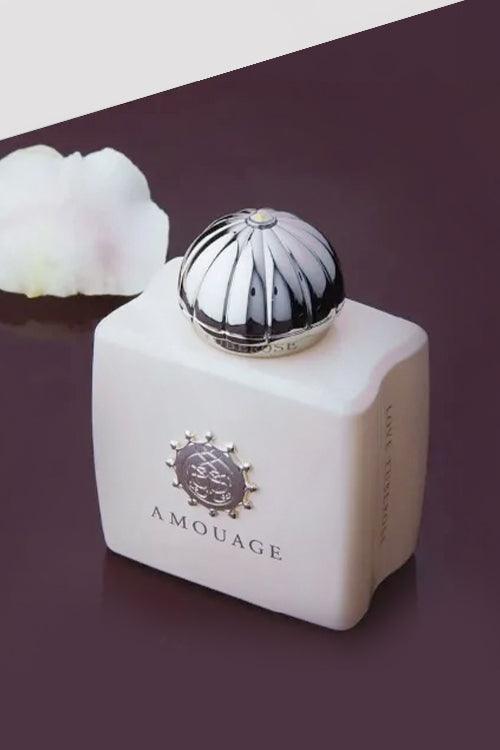 Blazing paths in scent, for the jet set and the worldly in all of us.
Amouage does not follow trends, it sets them. Sourcing evocative, exotic ingredients like frankincense and Damascene rose. Setting up shop in the style centers of the world: London, Milan, Dubai and more. Inspired by the mystery, majesty, and extraordinary natural beauty of Arabia, where its story began (at the Sultan of Oman's request).
Perhaps its most revolutionary step, however, is in expanding how we think about luxury. As creative director Christopher Chong put it, "luxury is not about any monetary value or status. Luxury is about freedom, honesty and integrity."
It's a definition to which we all can aspire, no matter how rich our circumstance. And it is precisely that global, forward thinking that has made the brand a household name—in some of the most sumptuous and celebrated households in the world.
"Perfumes are… a representation of life, who we are and how we want to define ourselves."
  
- Christopher Chong