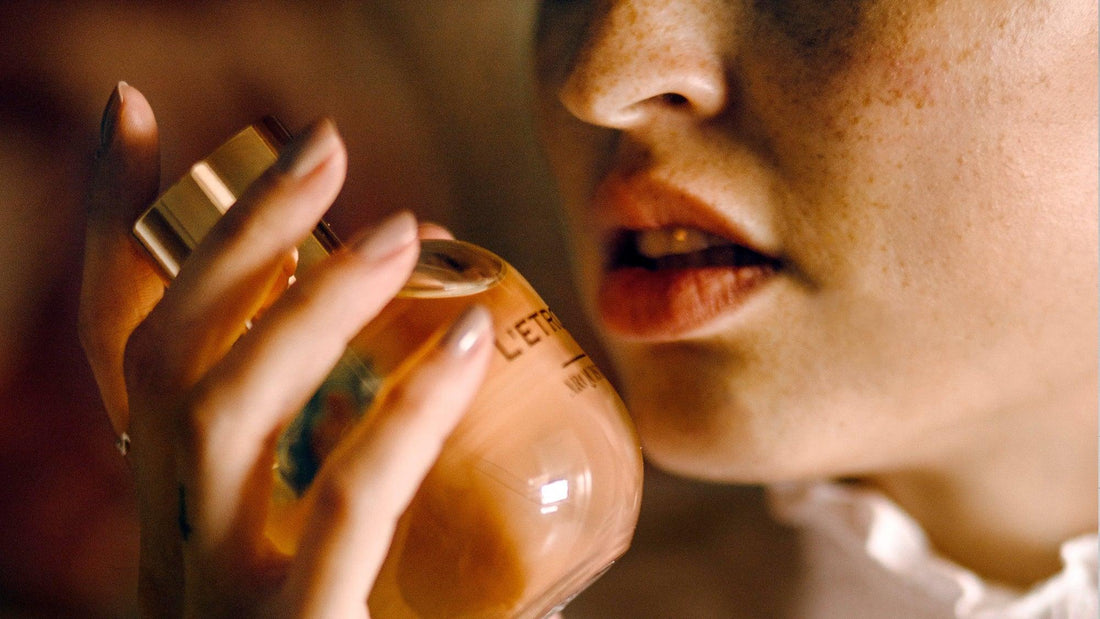 Creating a virtual time capsule through scent.
Many fragrances set out to evoke personal memories. Arquiste is singular in wanting to evoke historical memories. To bring us back not only to our own past, but to moments throughout time that have shaped culture and our understanding of beauty.
They're scents that don't simply evoke a timeline; they place you in it. Creating a vivid experience, as if in a past life you found yourself in a 1930s' London smoking bar, or on a Japanese galleon in 1620. To experience Arquiste is to see yourself in history.
It's a passion for the past that only Carlos Huber, among perfumers, knows as intimately. His own history led him there: Inspired by the rich cultural heritage of his Mexico City childhood. Trained in Paris as an architect and historian. Rediscovering his love of fragrance in the Mediterranean. Today, with Arquiste, he leads us on our own passionate journeys.
"A beautiful scent is like a beautiful memory; it transports us to another place in time."

- Carlos Huber