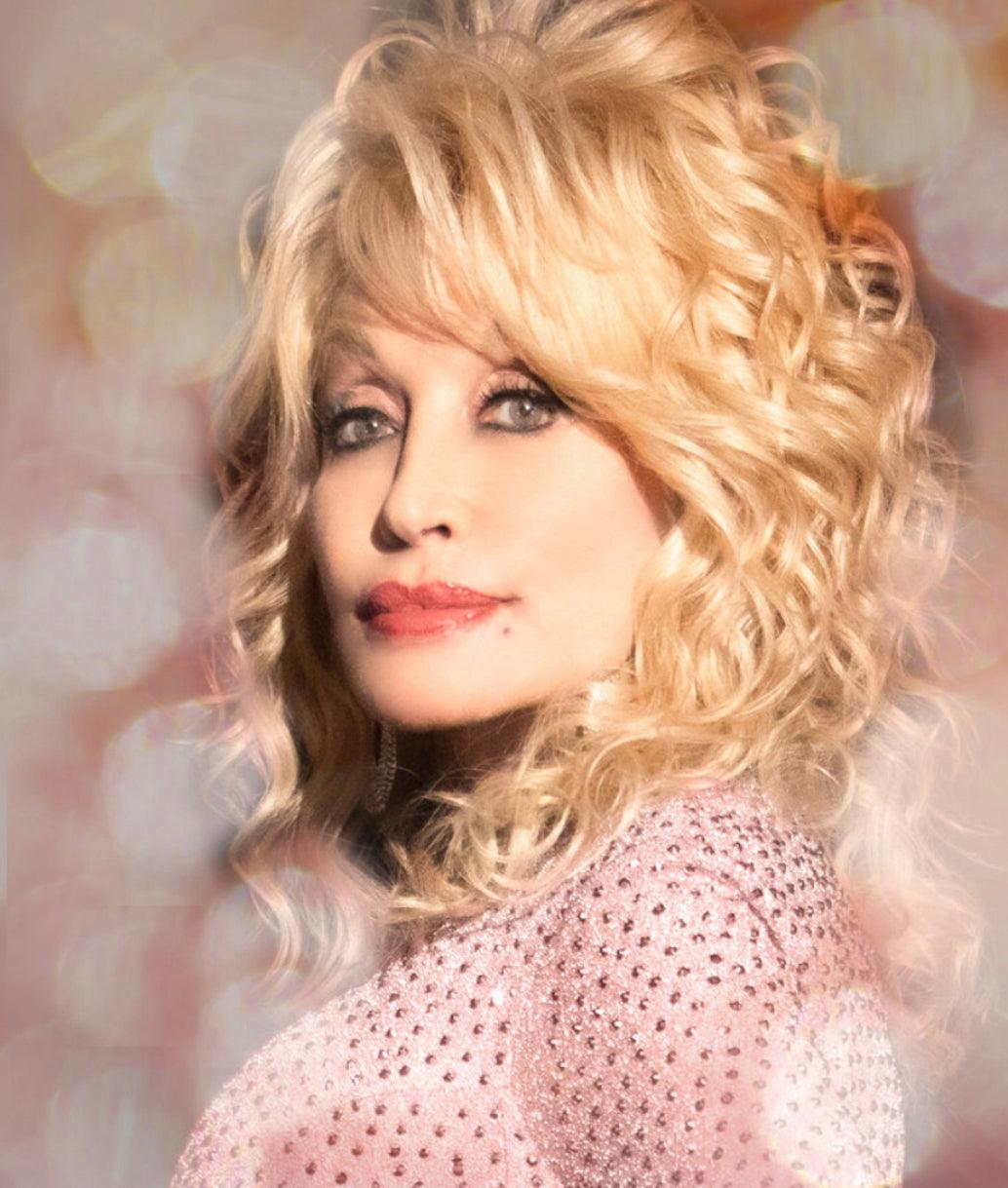 More than a musician, country music legend and so-called "national treasure" Dolly Parton's cultural influence spreads far and wide, taking root in her vibrant personality, contagious joy, and admirable generosity. In one of many efforts to share her light and love at a time when it is needed most, Dolly Parton has announced the exciting launch of her very first fragrance, Dolly - Scent from Above.
 "Having my own perfume has always been a dream of mine. For As long as I can remember people have commented on my scent. What are you wearing...What is that fantastic smell...And Where can I get it? Are all questions I have heard daily for more years than I can remember.
The truth is, I have been blending my own scent for years. It's a combination of bath oils, powders and perfumes that have become my "signature" and is known everywhere I go. It's time for me to share this to you. I hope you enjoy Dolly - Scent From Above."