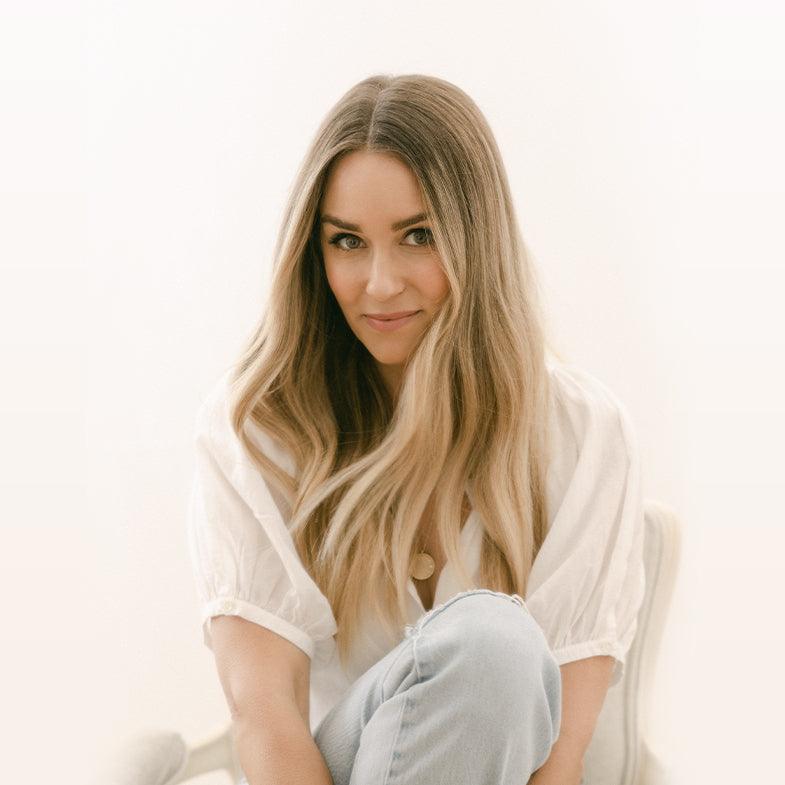 Lauren Conrad is a television personality, New York Times bestselling author, fashion designer and philanthropist with over 10 million social media followers.
In 2020 Conrad celebrated 10 years since she launched LC Lauren Conrad exclusively at Kohl's. Her collection includes apparel (regular, plus, petite), fashion and fine jewelry, fashion accessories, footwear, handbags, bedding, bath, giftables, cold- weather accessories and ornaments and has now expanded to children's clothing.
Conrad became a New York Times best-selling author when she signed multiple book deals with Harper Collins. Her first series for young adults, "LA Candy," spurred a spin-off trilogy called "The Fame Game." In addition to the novels, she has written three personal fashion, beauty and entertaining books, "Lauren Conrad Style", "Lauren Conrad Beauty" and "Celebrate." Lauren continues to reach her fan base with daily postings on her ever popular lifestyle website LaurenConrad.com.
In addition Lauren has made it a point to use her platform to help and empower others. In 2013 she cofounded TheLittleMarket.com a nonprofit with a mission to build sustainable partnerships with artisans around the world, by connecting them with customers through an online marketplace and to empower women artisans to rise above poverty and support their families. In 2018 The Little Market launched their first brick and mortar location in Los Angeles.