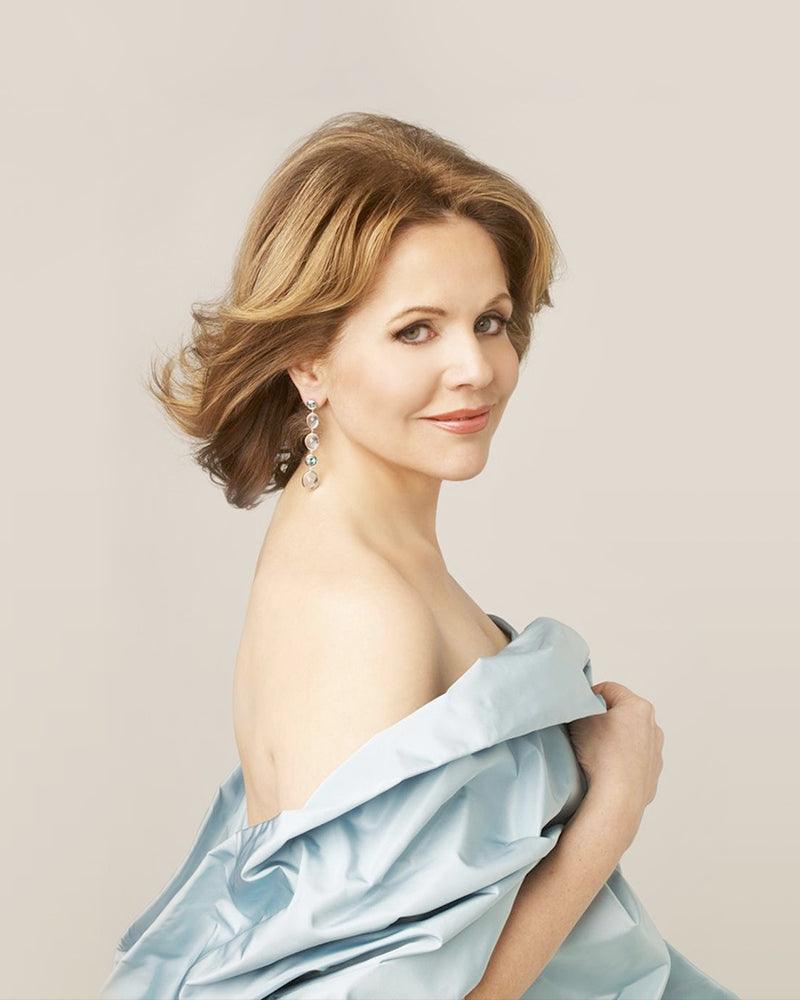 Channeling virtuosic notes to transform scent to art.  
She was given an extraordinary gift: a lyric soprano voice that soars to unimaginable heights, and reaches such depths within us that it literally impacts our brain chemistry, kindling emotions as exhilarating as her songs. From winning the National Medal of Arts to becoming the only classical singer to ever perform the national anthem at the Superbowl, she is a true cultural and artistic touchstone. 
She works also with aspiring young singers, as an artistic advisor to the Polyphony Foundation and others that see music as a path to hope, and peace. 
Now, she is sharing her gifts through scent, taking us on an exploration of lyricism in sometimes unlikely forms. 
"Discovering that music and fragrance share a common language of harmony, overtones, blending and even individual notes has taken me on a delightful journey." 
- Renée Fleming