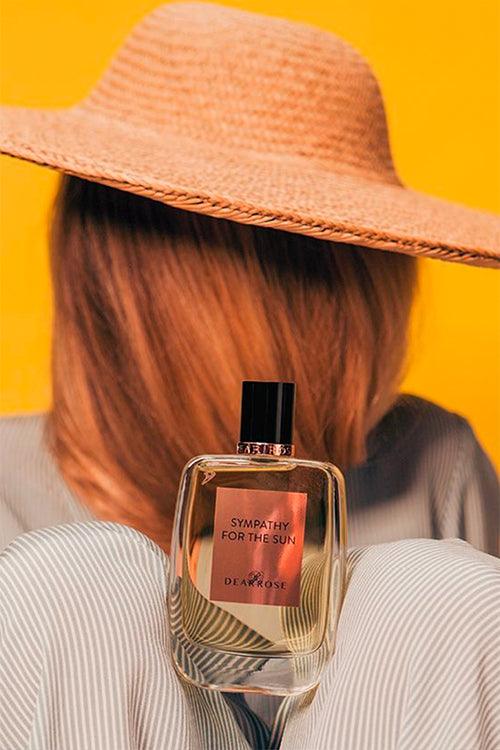 The soundtrack to our lives, played out in scent. 
"There are real similarities between perfume and music. They're both invisible, yet they can change an atmosphere… both composed of notes and harmonies."  
 - Chantal and Alexandra Roos   
That is the guiding vision behind Roos & Roos, a powerfully personal and inspired collaboration between mother and daughter Chantal and Alexandra Roos. Chantal, the iconic former creative director behind fragrances like YSL's Opium; Alexandra, a free-spirited singer-songwriter raised to recognize the artistry of scent.  
Expressing their deep connections to music, fragrance and each other, the five fragrances of their hallmark collection "Originals" inspire those same connections within us. It is a unique creative perspective, one that is intimate, relevant, knowing, and a timely expression of female unity.
 "There are real similarities between perfume and music. They're both invisible, yet they can change an atmosphere… And they're both composed of notes and harmonies."

— Alexandra Roos