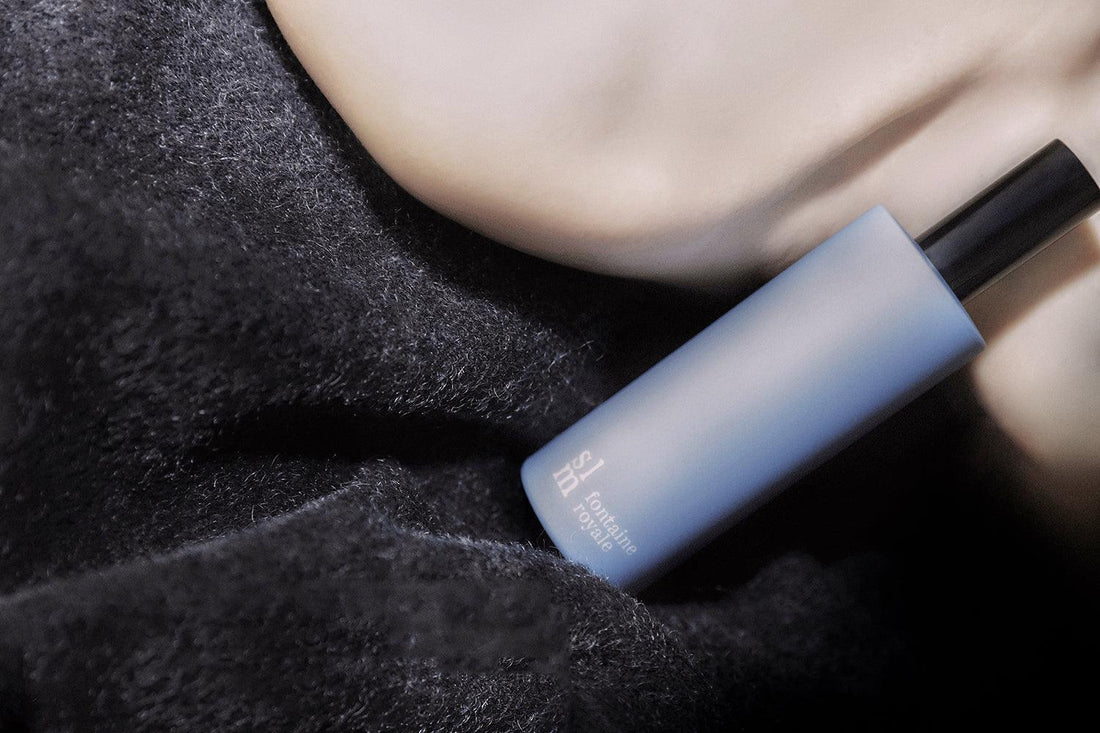 Unashamedly sensual, invoking centuries of lovers.
Literally, Sous Le Manteau is "under the cloak." It references the secret love potions once banned and hidden within the austere exteriors of monasteries and cloisters. Looking deeper, however, their evocative, aphrodisiac scents suggest what else you would find underneath: bare skin, senses, self.
Both inspired by and infused with pleasures of the flesh, their "elixirs d'amour" are a celebration of the senses in and of themselves, a hedonistic, epicurean journey into what entices, thrills and lingers with us. An homage to desire.
Uncovering ancient fragrance "recipes," which had been transcribed into apothecary books in the 19th century, founder Olivia Bransbourg set out to create perfumes as if they, too, had been banned for their sensuality. Together with renowned perfumer Nathalie Feisthauer, she translated the timeless formulas for modern perfumery, creating a collection of five authentic "love potions" from throughout the centuries.
"This is genius: when you see the unspeakable." 

- Olivia Bransbourg