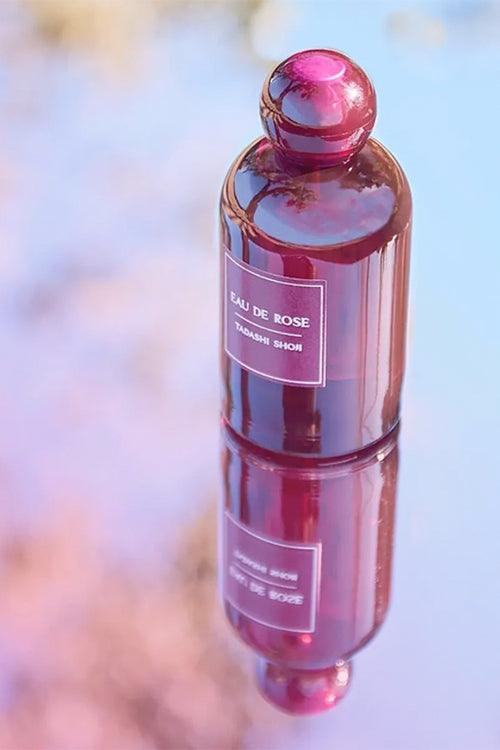 Remaking elegance in every woman's image. 
"Every woman deserves to feel confident, comfortable and gorgeous."  
- Tadashi Shoji   
That seems an obvious truth, but when Tadashi Shoji launched his namesake fashion label in 1982, it began a revolution. High fashion was a rarified world where age, shape and size definitely mattered; his designs, created to flatter any figure and fuse glamour with ease, threw open the doors to that world.  
By democratizing couture, he shows us the beauty in every woman, and in ourselves.   
Trained as a conceptual artist in Japan, he is able to see elegance in fluid forms; with his fragrance debut, he takes his sensibility and vision to the logical next level, seeing scent as another means to celebrate "beauty, ease and enchantment." 
"I am obsessed with roses, as the unfolding of a woman's sublime beauty."
「女性の崇高な美しさの展開として、私はバラに夢中です。」

— Tadashi Shoji
— 正司正。