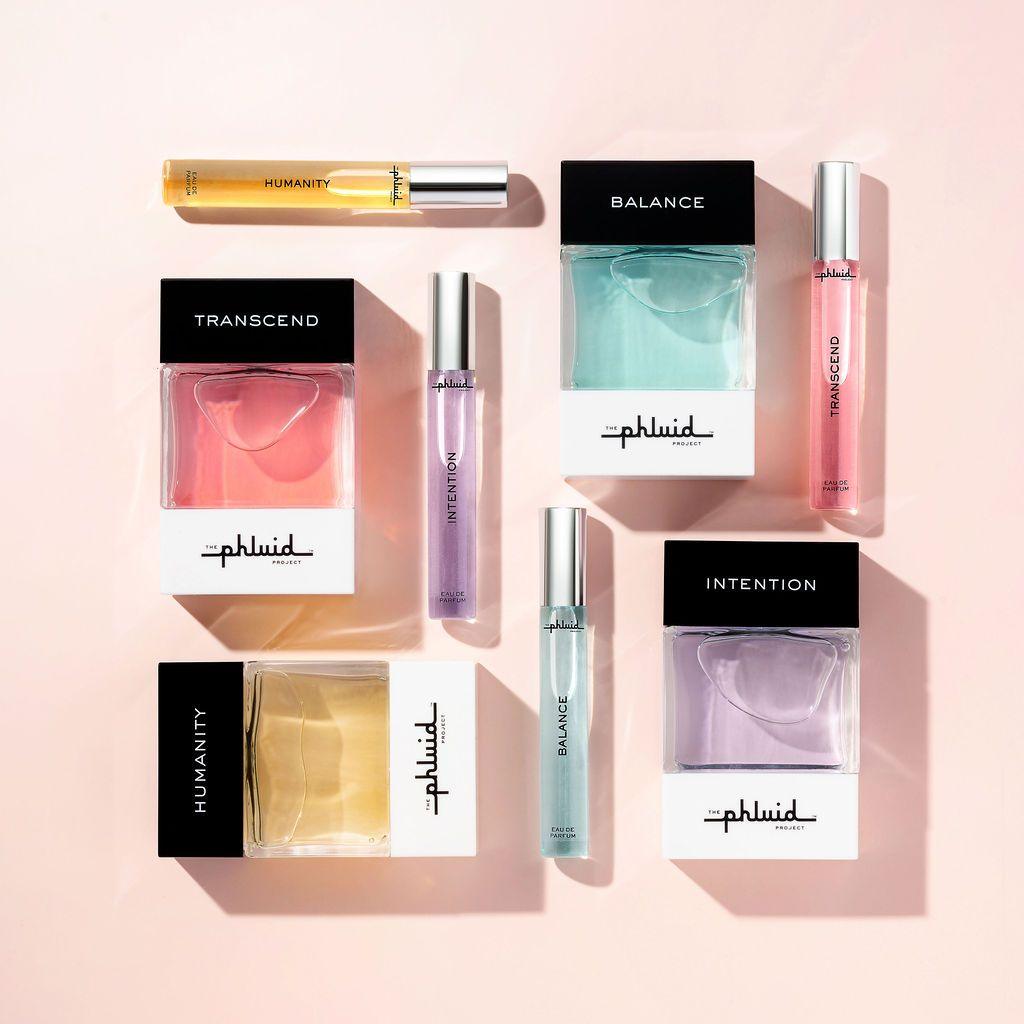 Challenging boundaries with humanity.

A fashion brand that defies labels: The Phluid Project finds a perfect balance in that contradiction. As the world's first gender-free store, it asks us to "check our assumptions at the door," celebrating the style, and lifestyle, of those who don't conform to binary labels. 

A community of designers, artists and activists, The Phluid Project is guided by a shared set of core values: Acceptance. Balance. Integrity. Intention. Openness. They have fostered social awareness that empowers the entire LGBTQIA+ community, and us all.

That same collaborative instinct drove the development of their fragrance line: based on collected reactions to test scents, the line was created "by community, for community." Continuing to challenge the traditional and binary, the scents highlight the beauty that exists in every identity.

"It's about living a life without being stagnant or stuck in one place, about flowing and ebbing and moving." 
- Rob Smith, Founder & CEO