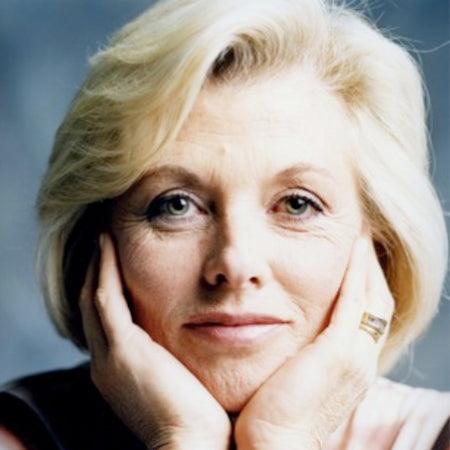 CHANTAL ROOS, MASTER PERFUMER OF ROOS & ROOS
Where do you live now: Paris, France
Favorite note: Patchouli
Least favorite note: Hot milk.
If you could choose one baby, what is the fragrance you are most proud of? Issey Miyake Eau d' Issey.
Breakfast this morning: Tea, fruit, soy yogurt and whole wheat bread.
Your home smells like: Clean, wood, and leather.
What fragrance do you wear: Bloody Rose by Roos & Roos.
First fragrance you owned: Hermès Calèche.
What fragrance(s) did your parent(s) wear? My mother wore Guerlain Jicky and my father wore Old Spice.
What inspires your bottle design: Femininity, roundness, and generosity.
Most nostalgic scent; Old Spice.
What does Paris smell like: Espresso and traffic.
If not making perfume what would you be doing: I would have a luxury hair salon.
Last good book you read: « Tous les hommes n'habitent pas le monde de la même façon » by Jean Paul Dubois.
Least favorite fragrance trend: Chypre
What does 2020 smell like: Fresh, clean, transparent and carnal!
Most important part of your day routine: The morning shower.
How do you unwind: I lie down in my armchair and read a book with classical music playing in the background.
Guilty pleasure: A salted, buttered, caramel ice cream.
Words of wisdom: Breath, exercise regularly, healthy food, be kind, be in love.
I do not leave home without: My cell phone.
Coffee shop order: A double espresso and a mixed vegetable salad.
I am at peace when: When I am sure that the ones I love—my daughters, my granddaughters, and my boyfriend—are well and not far away.