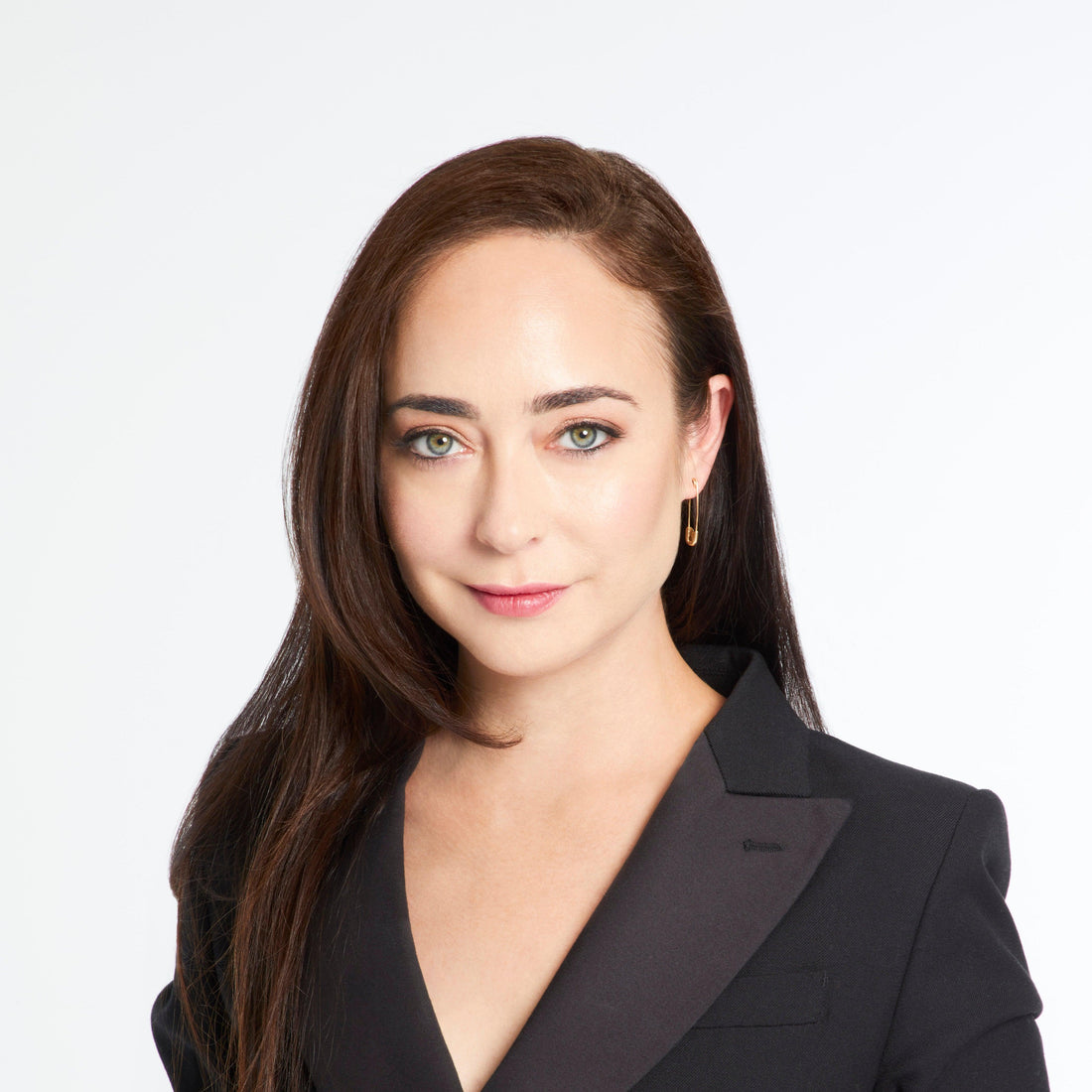 It's very challenging to write or even think about a luxurious commodity like fine fragrance during a moment when medical staff are having trouble accessing face masks to protect themselves from this terrifying pandemic. (Let's not even dwell on the toilet paper shortage.) On the other hand, many of us are isolated, lost in anxiety and introspection, and scent in all its many comforting forms—the smell of the meal you just cooked, the trees during a "sanity" walk, and yes, your favorite perfume—can be a welcome respite.
Our spring issue was originally planned with the theme of style—and we have kept to the idea—but as we put it together during this strange moment, we considered how "style" can mean so many things: The concept overall itself speaks to some of the ways that we transport ourselves out of the harsher realities of life when we need a little escape, but when it comes to scent, style embodies a certain sensuality. Fashion icon Andre Leon Talley writes a tender piece about growing up with his grandmother in North Carolina and the olfactory memories of his happy childhood. He says it best when he pens: "I had no idea we were poor, because she made our lives rich." Great style can truly lift us up. And a clean cotton sheet drying in the sun, or the scent of a lavender sachet in a drawer, elevates the mundane to simple luxuries.
Right now, the internet is rife with talk of "survival gardens"—it is spring, after all—and of course, if you're lucky enough to have access to some land, plant vegetables. But for this issue, we wanted to include a piece about planning a scented garden. Radishes and carrots and peas are useful things to grow right now, but if you can, devote a corner of your garden to a crop of beautifully-scented herbs. Besides the wonderful smells they produce, they're practical too!
Shopping for luxury goods may be the last thing on your mind right now, but a girl (or guy) can dream, right? Therefore, we include a bit of escapism with a piece on perfume collecting in order to create a "fragrance wardrobe." We also speak with one of my favorite perfumers in the world, Carlos Huber, the genius who dreamed up Arquiste, a fragrance line inspired by history and architecture. Huber is a true artist and frankly, right now we could all use a little inspiration. Stay safe, be well, and don't forget to stop and smell the roses.