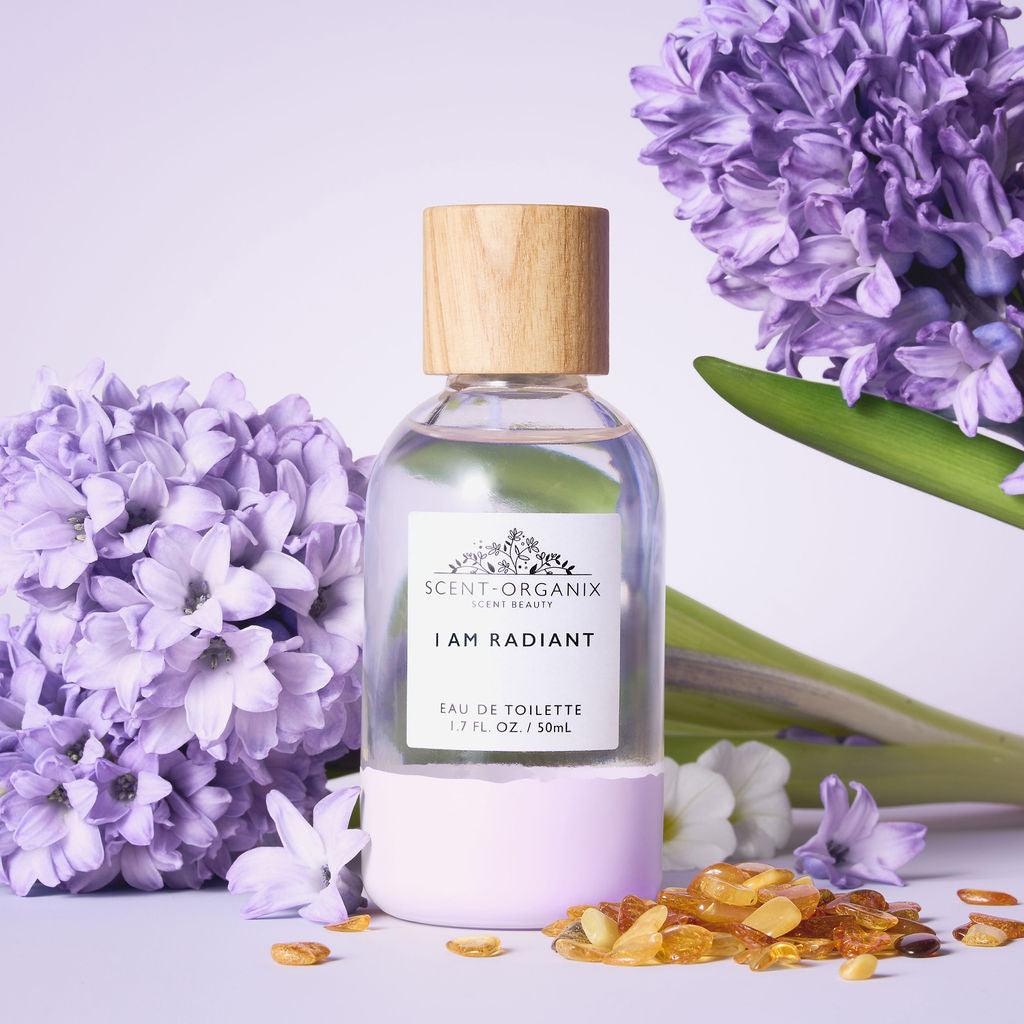 Irresistible, sustainable scents for the 21st century.
A green revolution: SCENT-ORGANIX recreates the unadulterated beauty and vitality of organic fragrance in a way that's both environmental and accessible.
For its minimum of 84% naturally derived content, SCENT-ORGANIX takes living olfactory molecules from nature, blending them with safe lab-formulated ingredients to cut both the effort and expense of harvesting pure organics.
They are feel-good scents that let you feel good about your choices: 100% vegan. Biodegradable. Free of phthalates, sulfates and parabens. Crafted with 100% sugar-cane derived alcohol.
We spell it "ORGANIX" for our "x-factor:" nature-based science that captures the organic experience without the complexity.