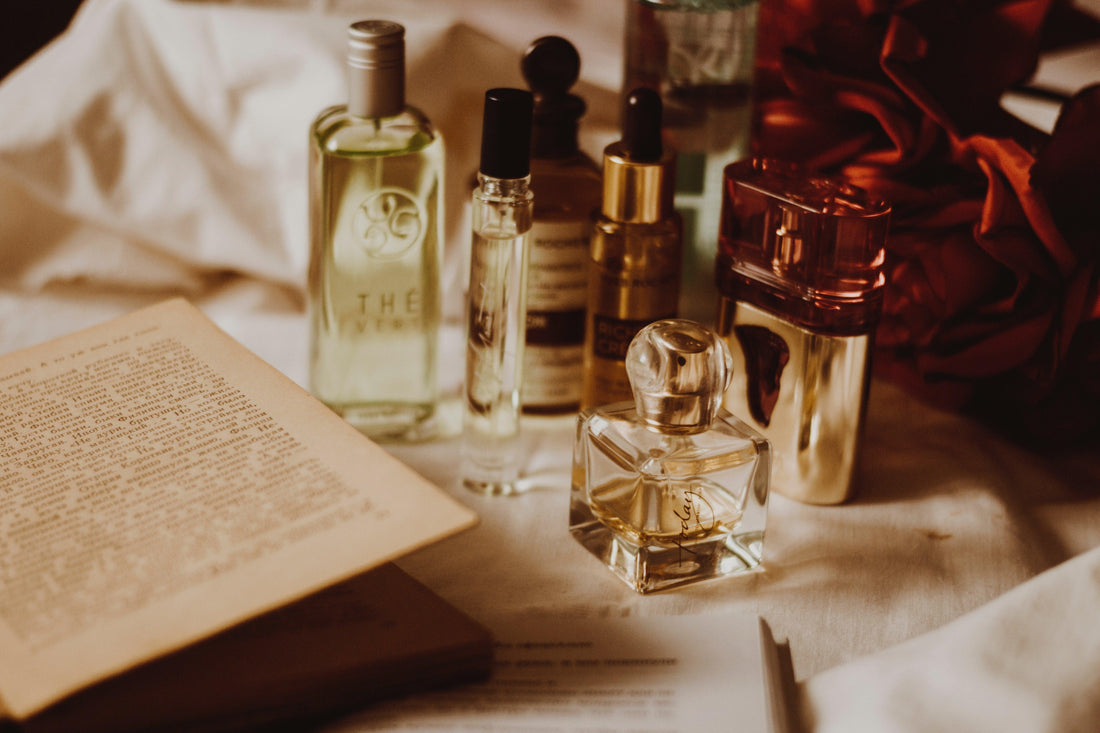 THE MOST-LOVED SCENTS THAT SAY "MOM"
Mothers have been celebrated with scent since the onset of civilization. (Say that 10 times fast.) The Greek festival of the mother-goddess Cybele was awash in violet, thanks to a sea of petals strewn on her altar. In medieval times, "Mothering Sunday" was observed with a "Simnel cake," an almond-layered (and -scented) delicacy. And in 1908, when Anna Jarvis organized the unofficial first Mother's Day in the U.S., she marked it with 500 fresh carnations.
So not only is there precedent for honoring mom with fragrance, it would almost be disrespectful not to. (My mother made me write that.) In that spirit, we have a few popular suggestions, whether your mother's an angel, a rebel, or anything in between.
ANGEL BY THEIRRY MUGLER
For the mom who's well-rounded: She's milk and cookies, lightness and joy, and calm in a storm. What better gift for the mom who is everything than a scent that spans so many worlds itself? Iconic for its gourmand heart, Angel is dominated by a delicious recipe of praline and berries — in a world of florals, it eschewed the garden in favor of the kitchen, which was just shy of revolutionary in 1992. Balancing its sumptuous side, the bright energy of bergamot inspires dreaming, while the grounded but powerful facets of patchouli make the world a warm, welcoming place.
WHITE DIAMONDS BY ELIZABETH TAYLOR
For the mom who's a classic sophisticate:
DOLLY: SCENT FROM ABOVE
For the mom who's a showstopper:
ENGLISH PEAR & FREESIA BY JO MALONE
For the mom who keeps it real:
GREY VETIVER BY TOM FORD
For the mom who defies labels: This is where the rebel comes in. Wherever you fall on Tom Ford's social politics, you have to admit his scents appeal to women — but not necessarily on men.
Of course, no list would be complete without the lifetime achievement award: because motherhood is timeless, there's always call for a fragrance that is, too. Chanel No 5 has been a favorite woman's fragrance virtually since scent was invented. (Arguably, scent was invented by the ancients, but to most of us now, 1921 feels like ancient times.) That said, the cachet of No 5 never ages: inspired by royalty, touted by Marilyn Monroe, and still worn by celebrities from Celine Dion to Nicole Kidman. With a legacy this storied, you might say that Coco Chanel was "mother" to entire generations of perfumers that followed.