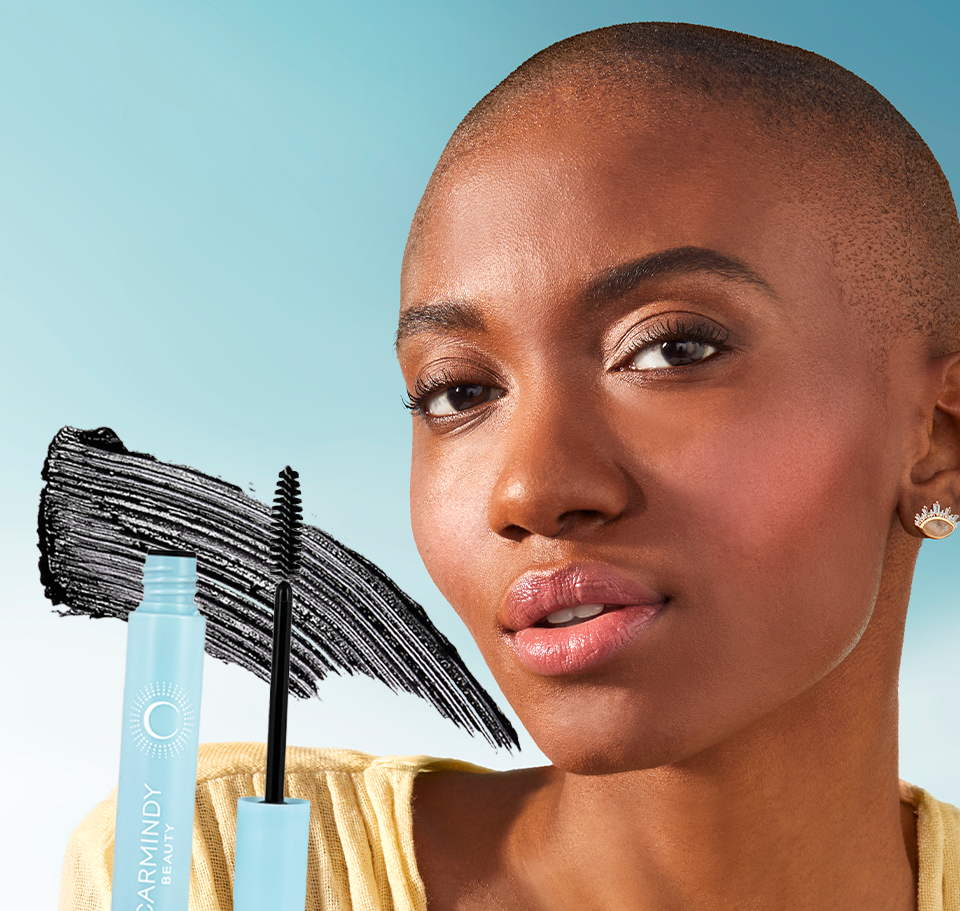 I Got You Mascara
The specially designed brush allows you to get from root to tip for super lush looking lashes.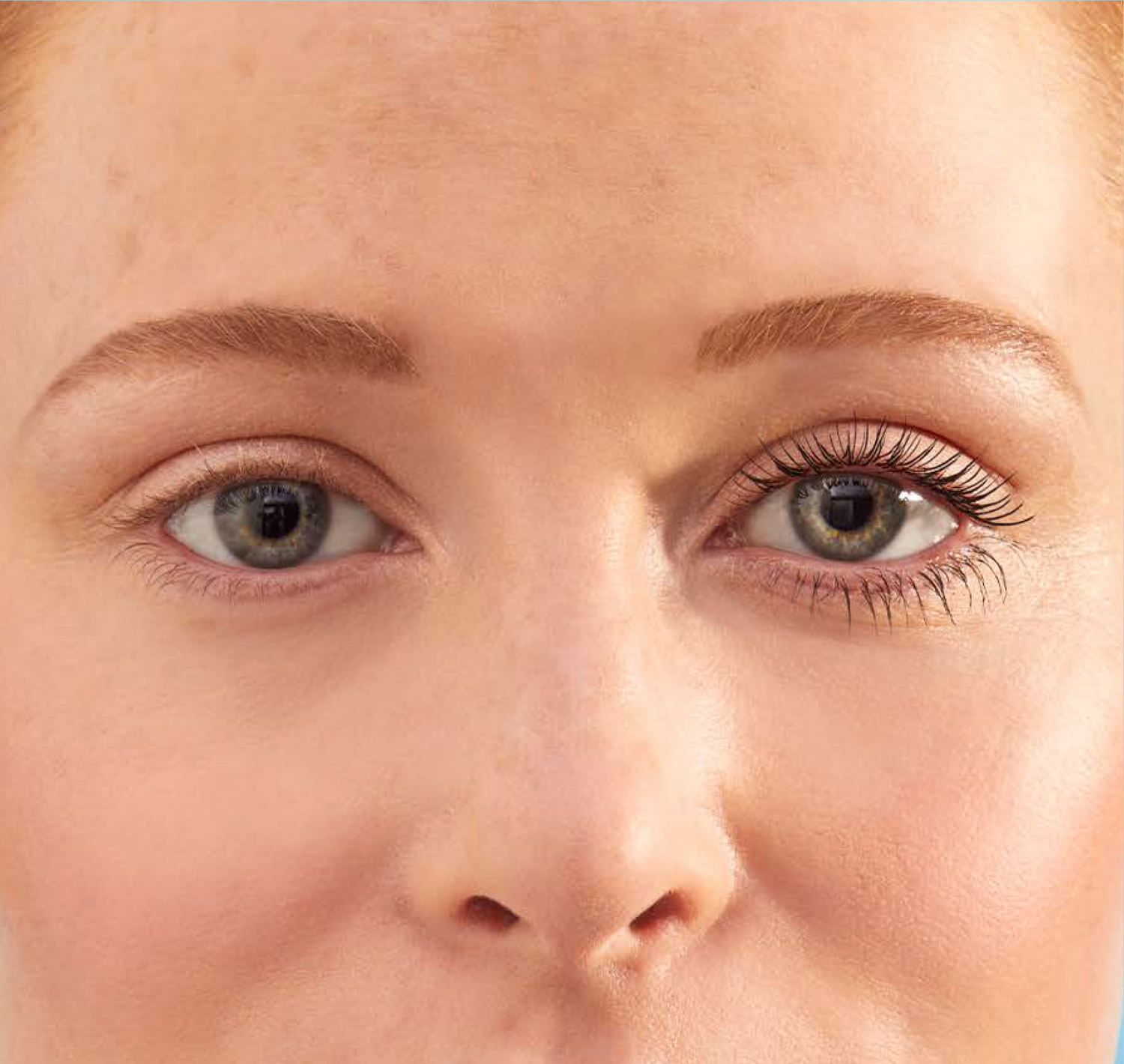 I Got You Mascara
Back by popular demand: Carmindy's best selling tubing mascara for longer, thicker, fuller looking lashes.
$14.00
Shop Now
Discover This New Hightech Mascara
No more racoon eyes with Carmindy's magic tube technology formula that coats each individual lash sealing it with love.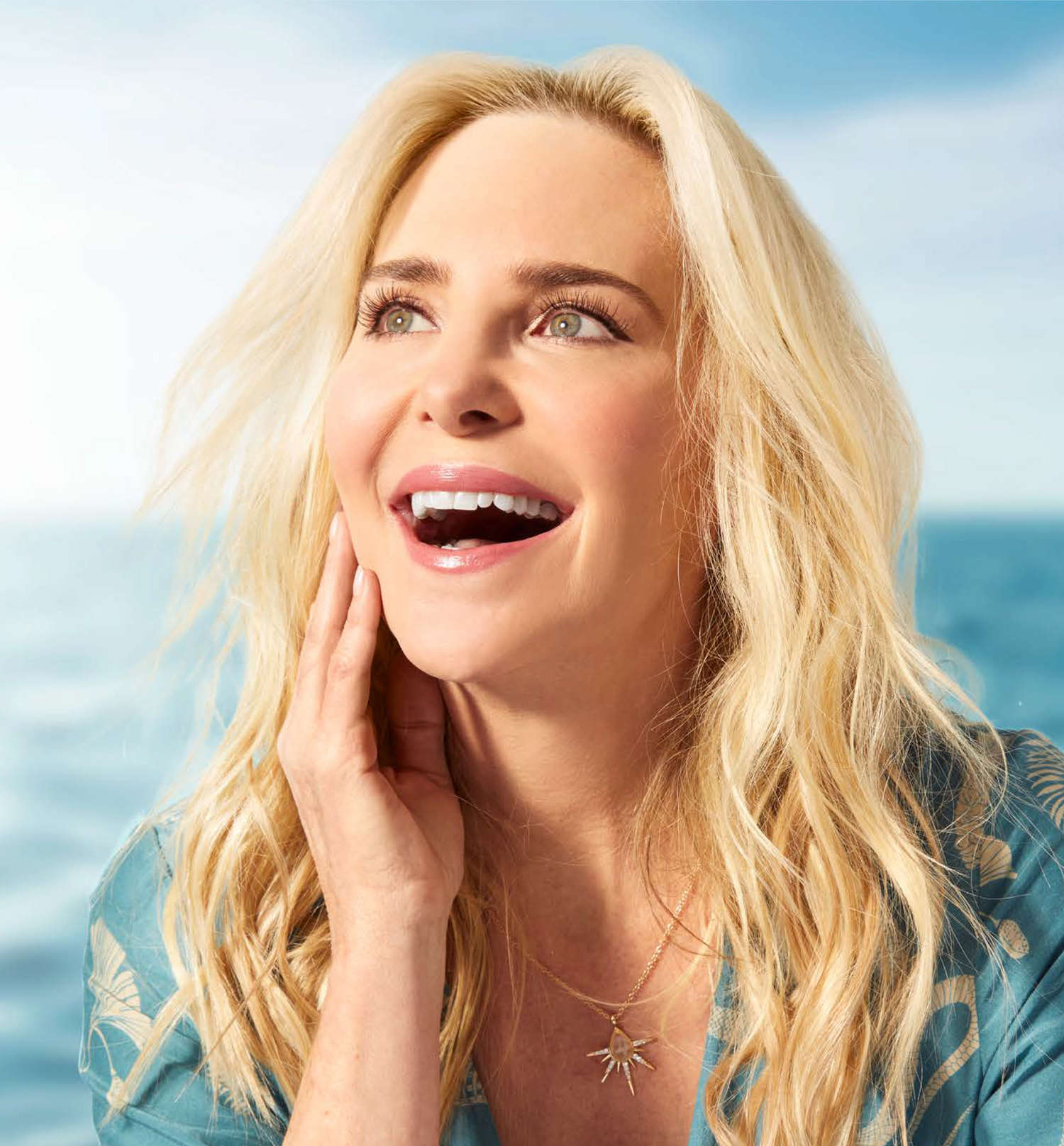 Meet The Founder
A Southern California native turned New Yorker, Carmindy's work has appeared in the editorial pages of Elle, Cosmo, Conde Nast Traveler,
Town and Country, InStyle, Essence, Marie Claire, Glamour and many more. She has traveled the world and authored 4 best-selling books, The 5 Minute Face, Get Positively Beautiful, Crazy Busy Beautiful and Bloom. Carmindy's TLC hit
show "What Not To Wear" was on the forefront of change when it came to the way women approached their own beauty, upending negative body images and helping boost true self confidence.

Carmindy has always focused on enhancing women's natural beauty using a less makeup more impact mantra. Through her unique line of anxiety free beauty products Carmindy reminds women of the world that with Carmindy Beauty we all
shine through.
★★★★★

The best mascara I have ever found.

- Sue

★★★★★

I just adore you, Carmindy. You have inspired me for many years now. Also, I love your mascara and eye pencil!

- Mer

★★★★★

Where can I find your mascara? The best.

- Juanita