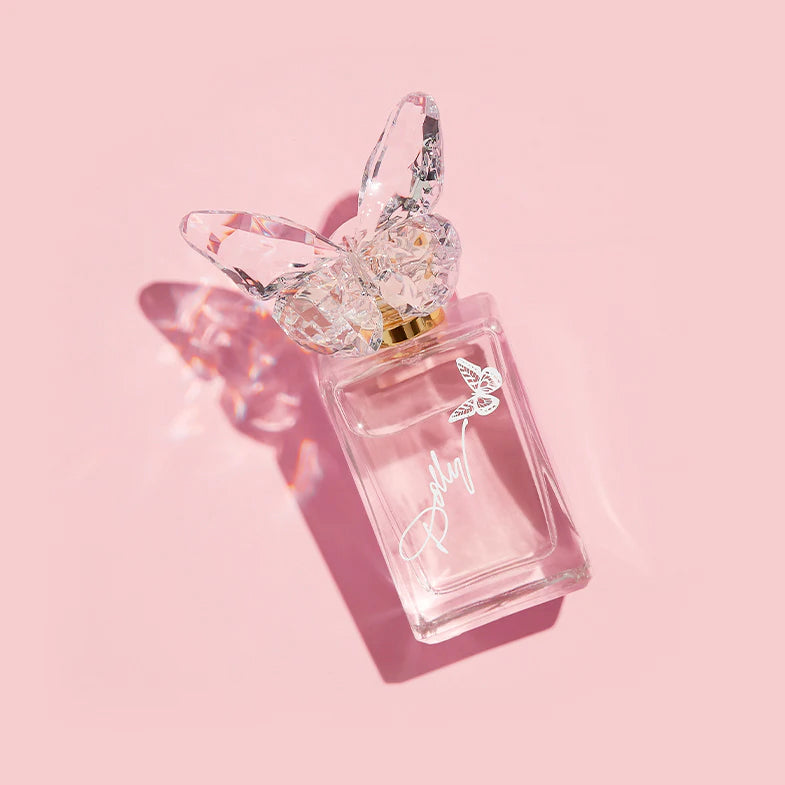 Tennessee Sunset
Discover Dolly's Tennessee Sunset, a floral gourmand scent with notes of honeysuckle, vanilla orchid, and warm musks.
$39.99
Buy Now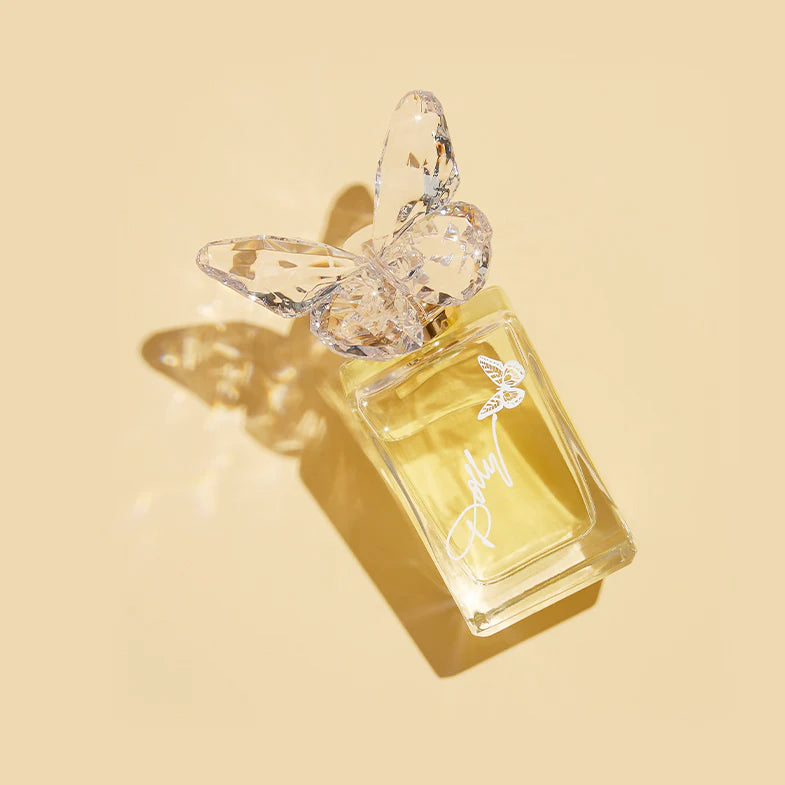 Dancing Fireflies
Be the first to try Dolly's Dancing Fireflies, a citrusy scent featuring notes of Pink Apple, Pink Peony, and Pink Musks.
$39.99
Buy Now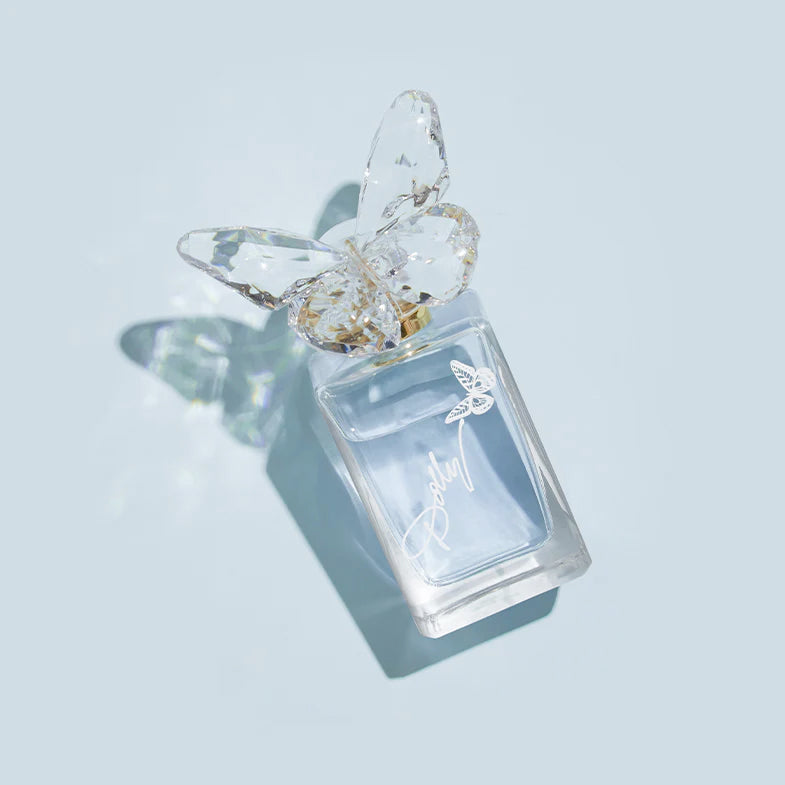 Early Morning Breeze
Discover Dolly's Early Morning Breeze, a floral scent with notes of jasmine sambac, orange flower, and sandalwood.
$39.99
Buy Now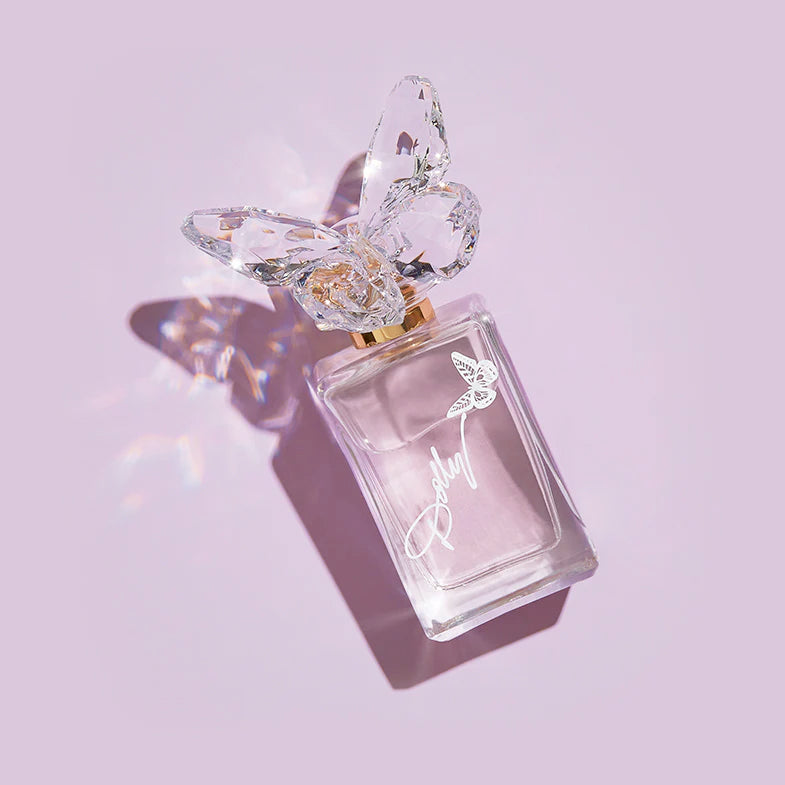 Smoky Mountain
Experience Dolly's Smoky Mountain, a woody, floral scent featuring notes of Tiger Orchid, Warm Tonka and Cashmere Woods.
$39.99
Buy Now
Tennessee Sunset

Sweet & Floral

Early Morning Breeze

Fresh Citrus

Smoky Mountain

Woody & Floral
Discover Dolly's Front Porch Collection
Not Ready To Commit?
Order a Deluxe 3mL Discovery Size!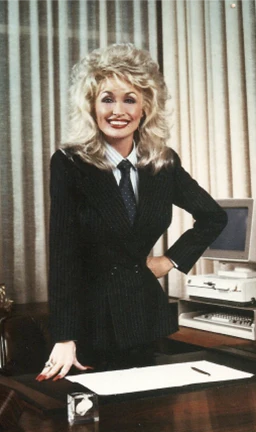 The Story
"Having my own perfume has always been a dream of mine. For as long as I can remember, people have commented on my scent. "What are you wearing?," "what is that fantastic smell?," and "where can I get it?" are all questions I have heard daily for more years than I can remember.
The truth is, I have been blending my own scent for years. It's a combination of bath oils, powders and perfumes that have become my "signature" and is known everywhere I go. It's time for me to share this
with you. I hope you enjoy!"