Behind the Scent
Sweet-scented and playful,
an irresistible indulgence.
It's pure confectionary joy: candied ginger and chocolate marshmallow envelop a milky vanilla center, on a bed of Chantilly cream. A scent so delicious, mouths will water; just sweet enough to feel a bit naughty.
BUY NOW
ORDER A SAMPLE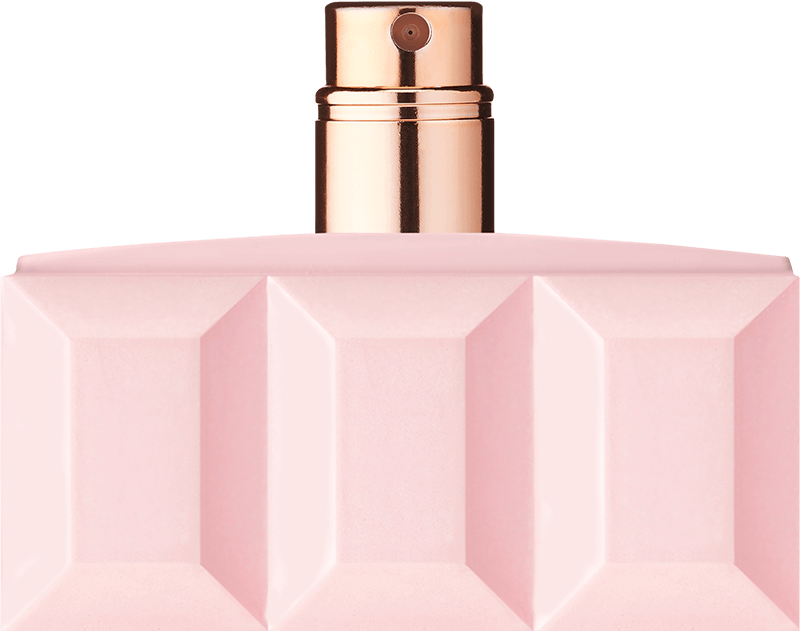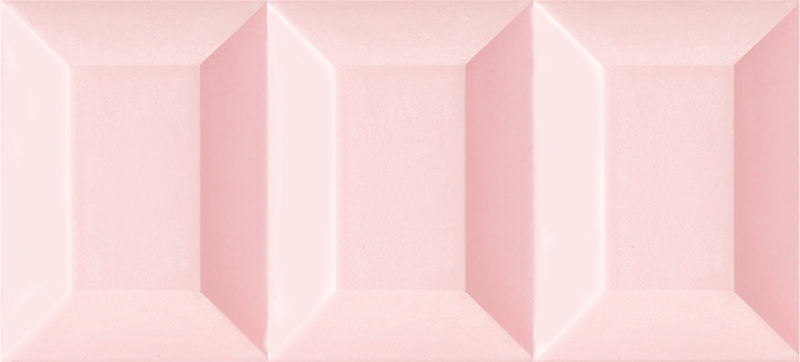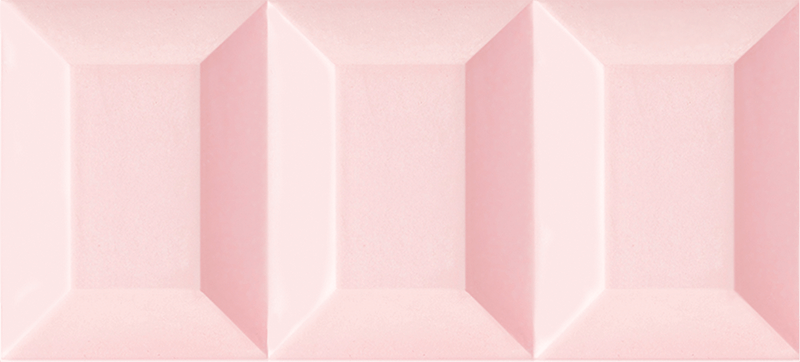 TOP
Sparkling Bergamot, Candied Ginger, Chocolate Marshmallow
HEART
Jasmine Petals, Coconut Milk, Madagascar Vanilla
BASE
Cashmere Wood, Chantilly Cream, Sugared Musks
SCROLL TO EXPLORE THE STORY
Creating my own
fragrance has always
been a dream.
Everyone knows I have a
serious sweet tooth,
which was the inspiration
for the scent.
I can't wait to share
this fragrance with my fans.
- Sabrina Carpenter


Eau de Parfum
Size: 75ml/1oz
Sweet-scented and playful,
an irresistible indulgence.
ORDER FULL SIZE BOTTLE