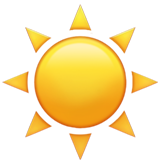 Everyday Essential
Simple scents that are your second-skin
Everyday Essential
Simple scents that are your second-skin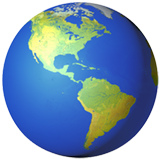 Certified Recycled
Waste-minimal packaging made of recycled paper and glass

Certified Recycled
Waste-minimal packaging made of recycled paper and glass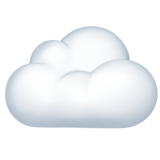 Clean Carbon Footprint
Carbon-renewable, biodegradable formula
Clean Carbon Footprint
Carbon-renewable, biodegradable formula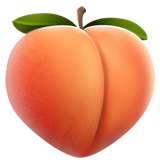 Gentle Formula
We use natural alcohol that is safe on any skin type
Gentle Formula
We use natural alcohol that is safe on any skin type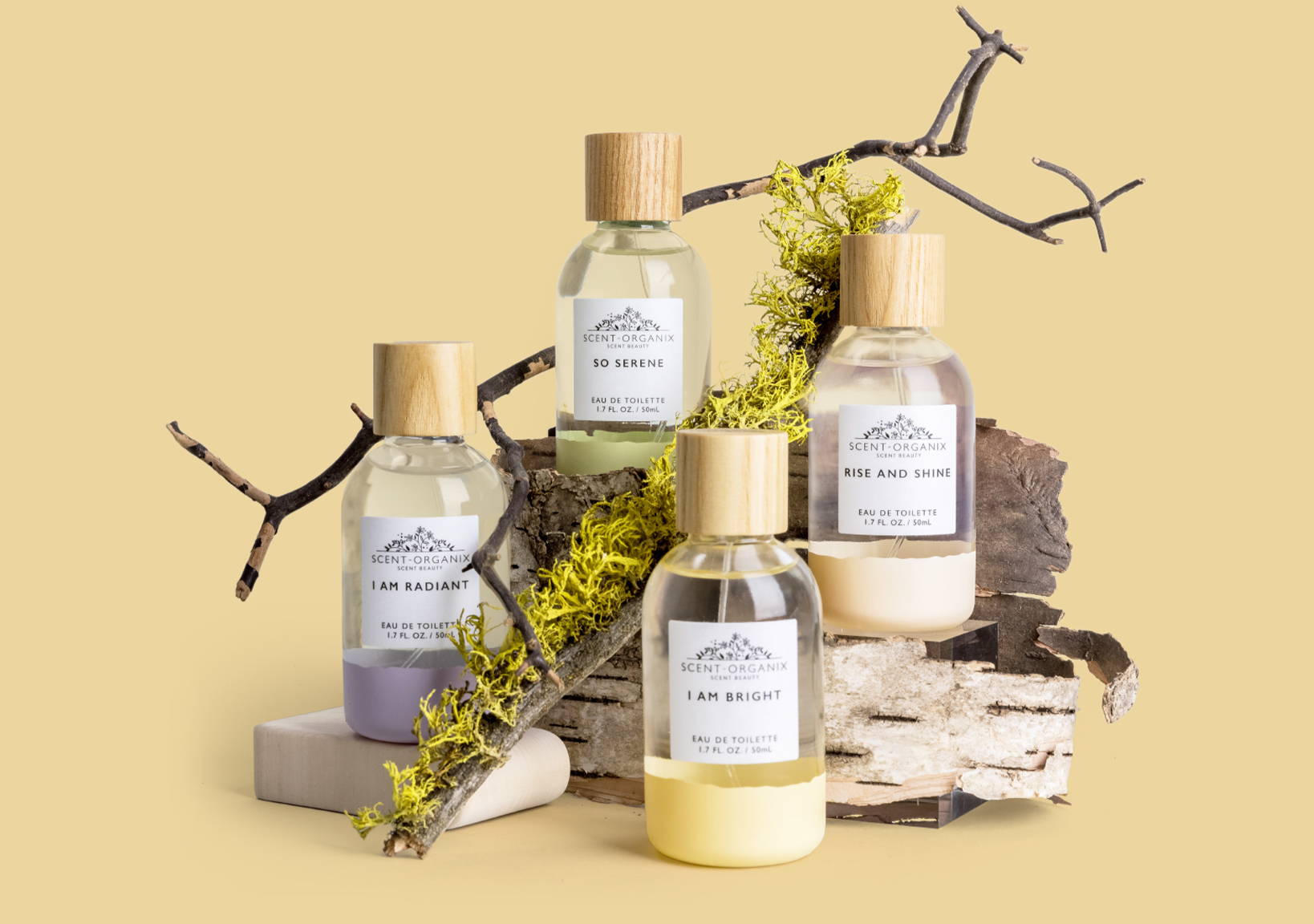 With World-Class Perfumers, We Created the Perfect Natural Fragrances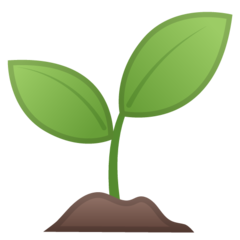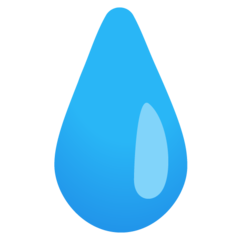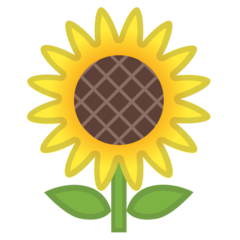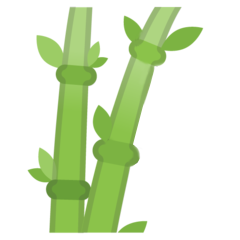 Our lightweight, sustainable eau de toilettes strike the perfect balance between subtle and long-lasting.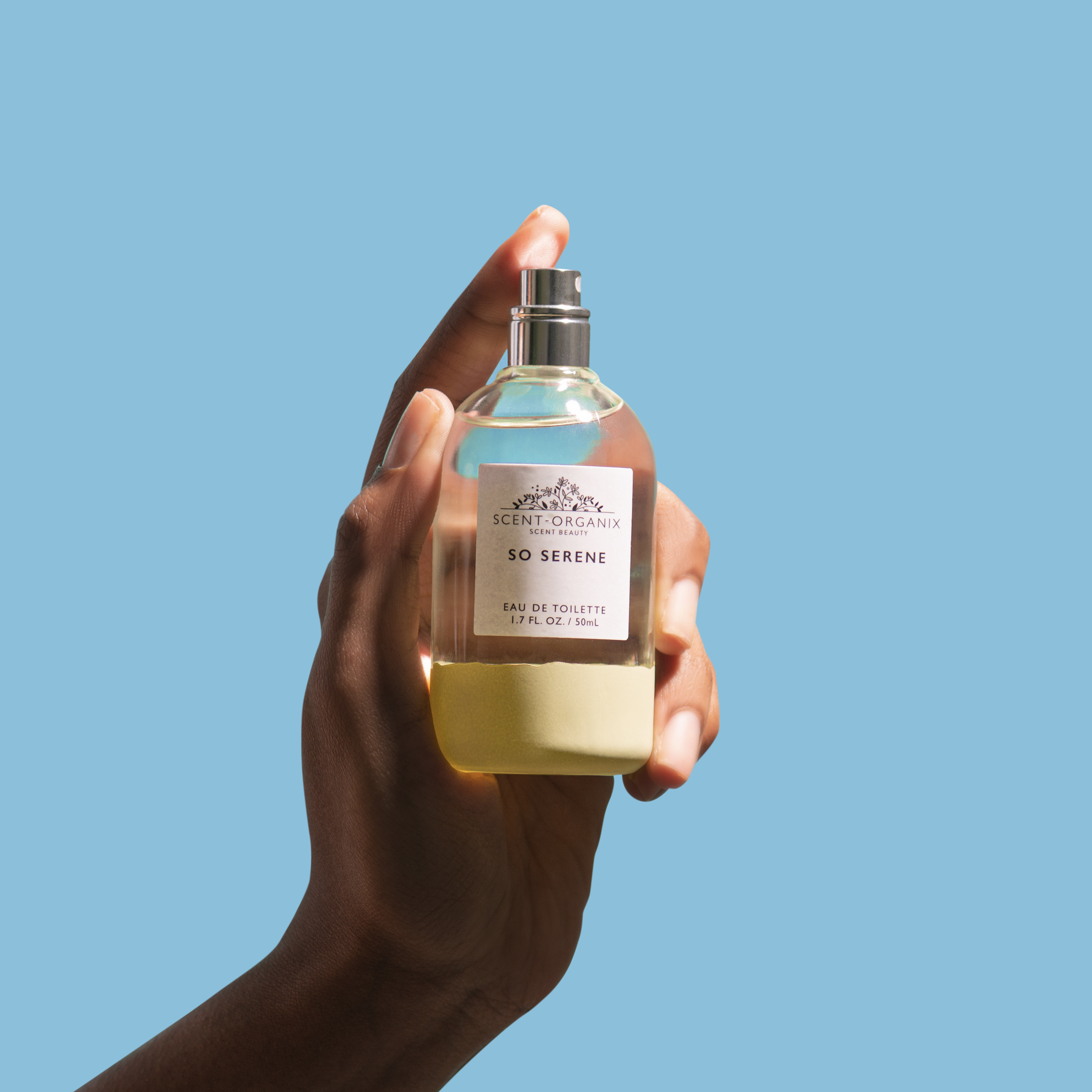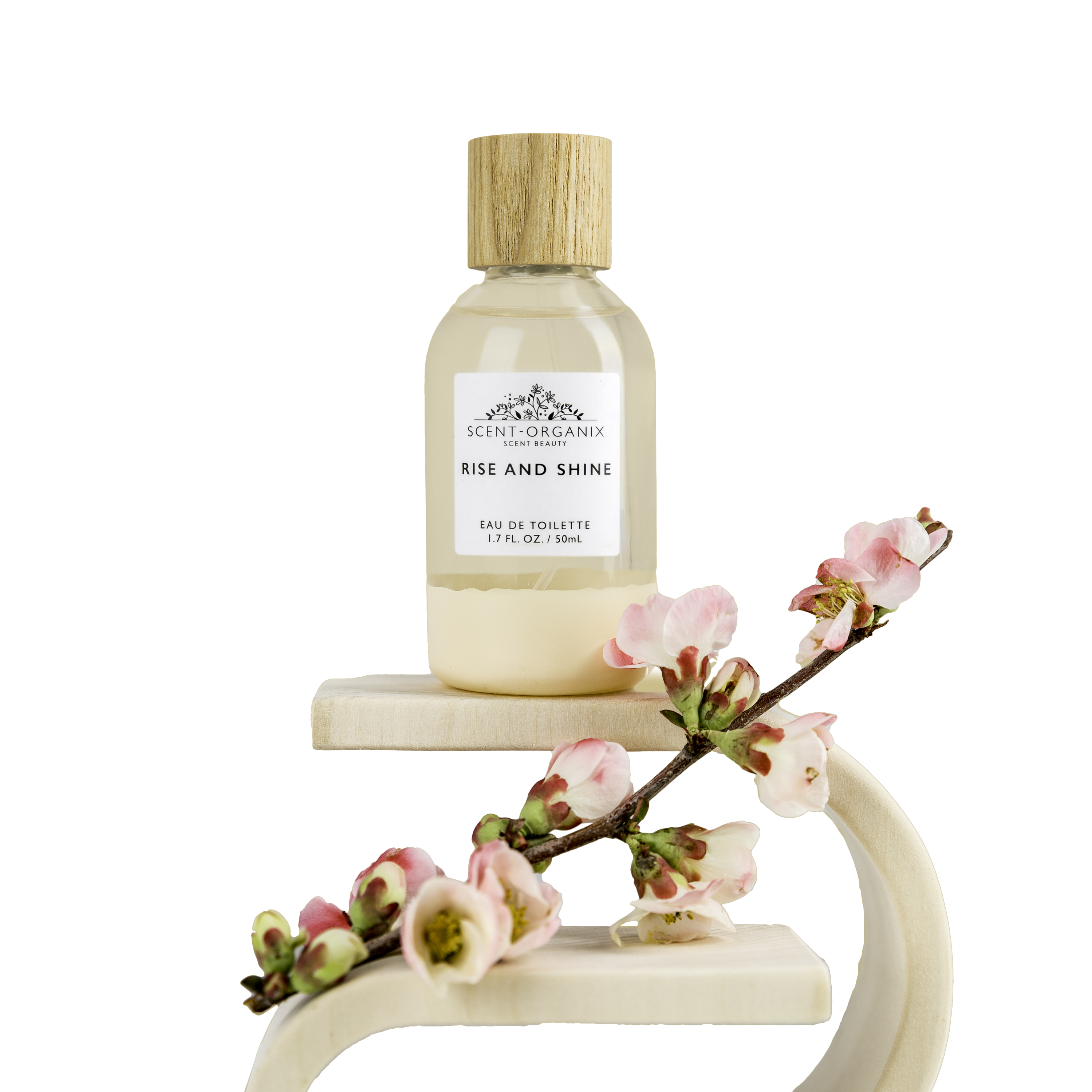 Our clean formulas are lab-tested to feel (and smell) good on even the most sensitive skin types.
Order the Discovery Kit for $19.95 to try a sample size of all four scents + receive a coupon for $10 off your favorite pick.